Life Insurance Myths: Debunked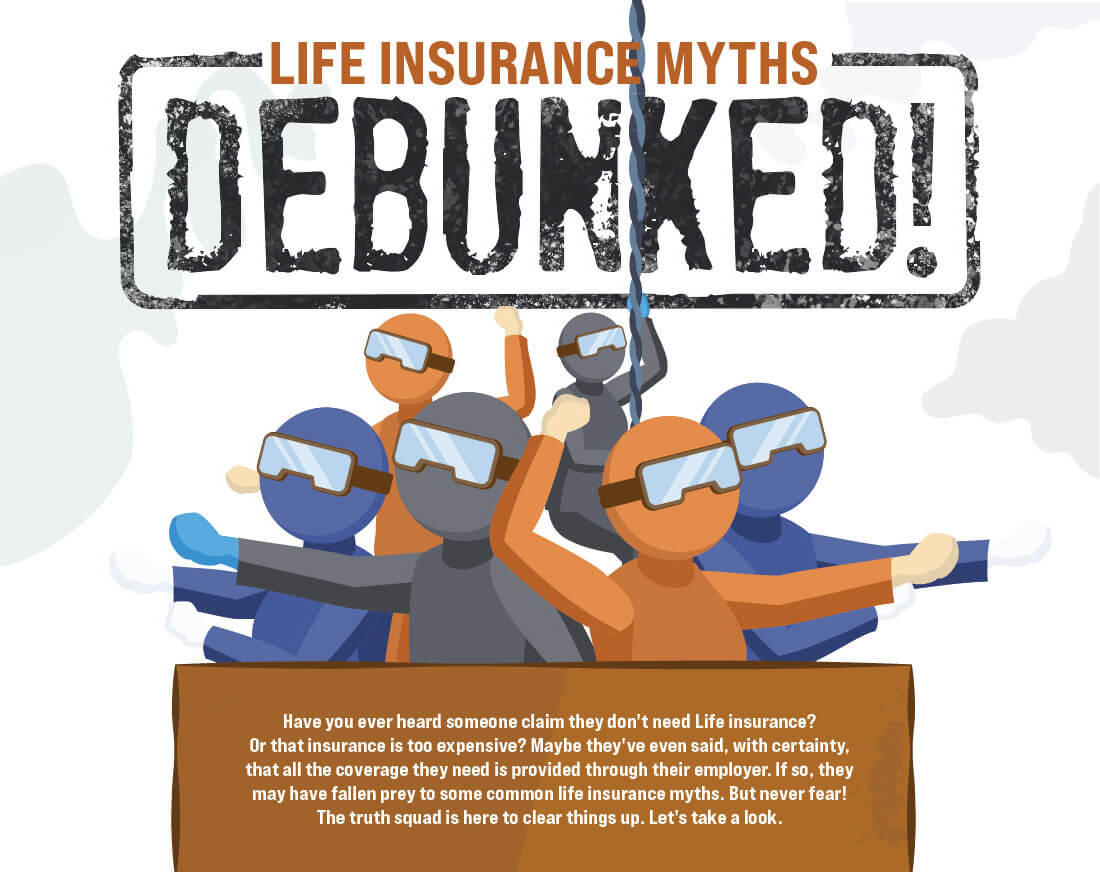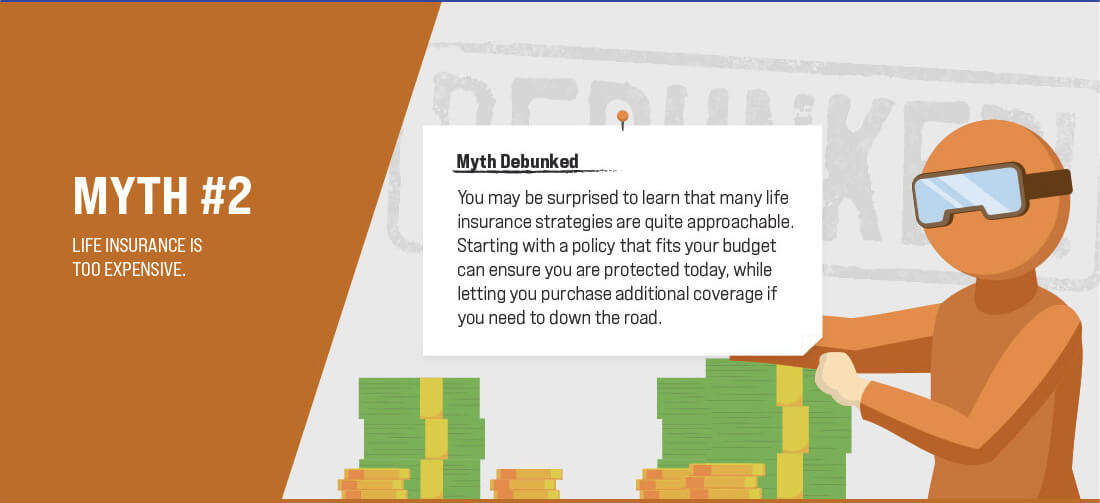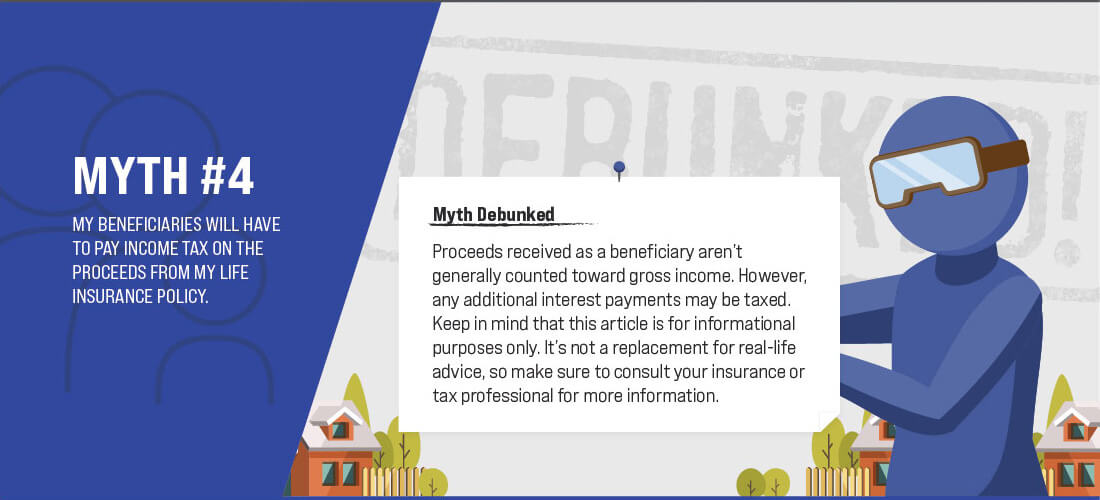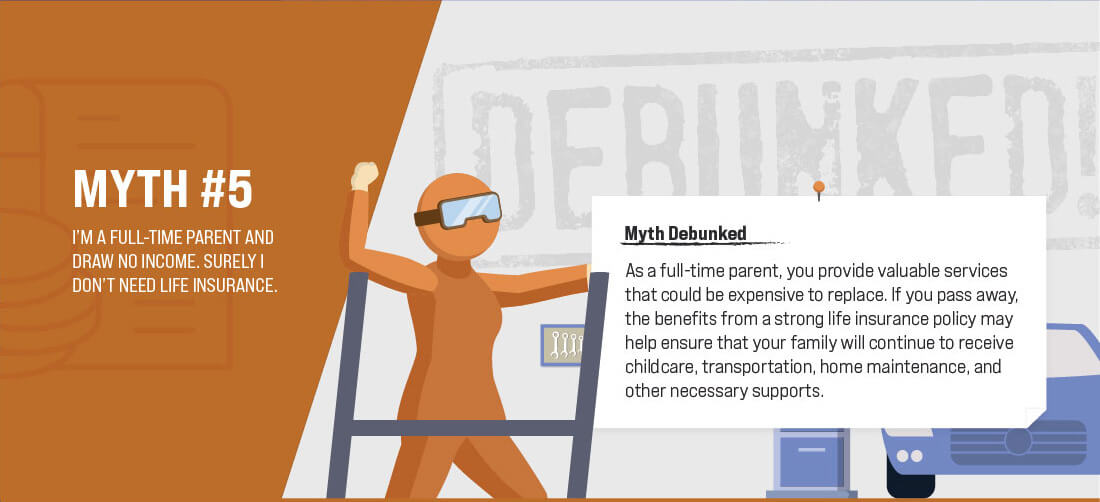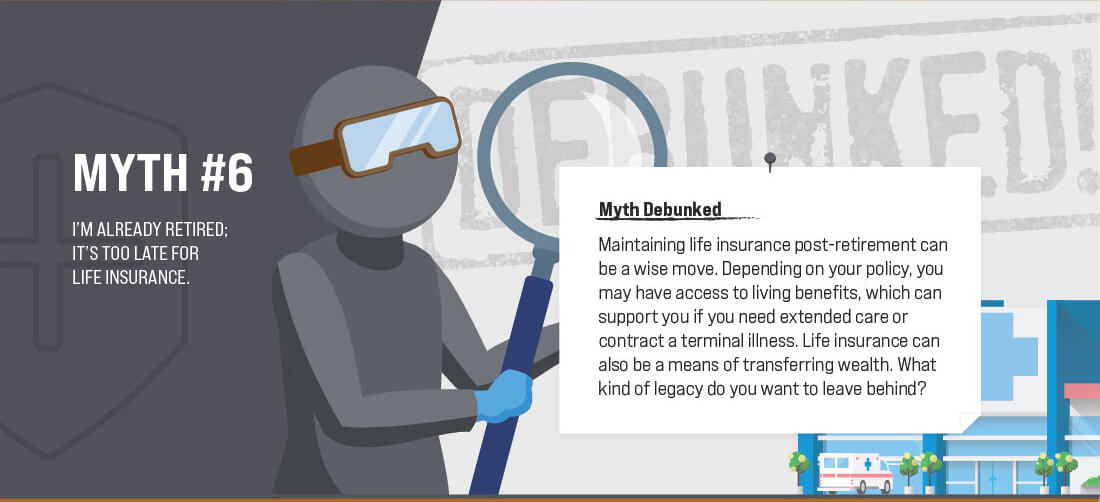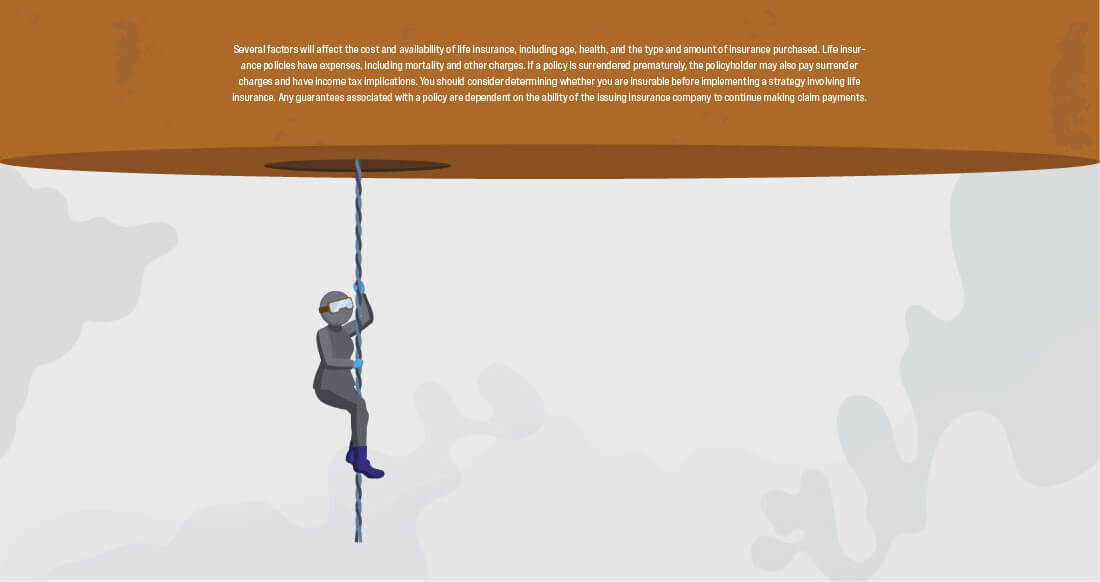 Related Content
There are other ways to maximize Social Security benefits, in addition to waiting to claim them.
Financial planning often doesn't take place on a beach. But the next time you find yourself there, try this experiment, courtesy of management and motivational guru Stephen R. Covey: You'll need a mason jar and an assortment of big rocks, smaller gravel, sand, and water.
Regardless of how you approach retirement, there are some things about it that might surprise you.