How to Conquer the World - 5 Financial Strategies for Savvy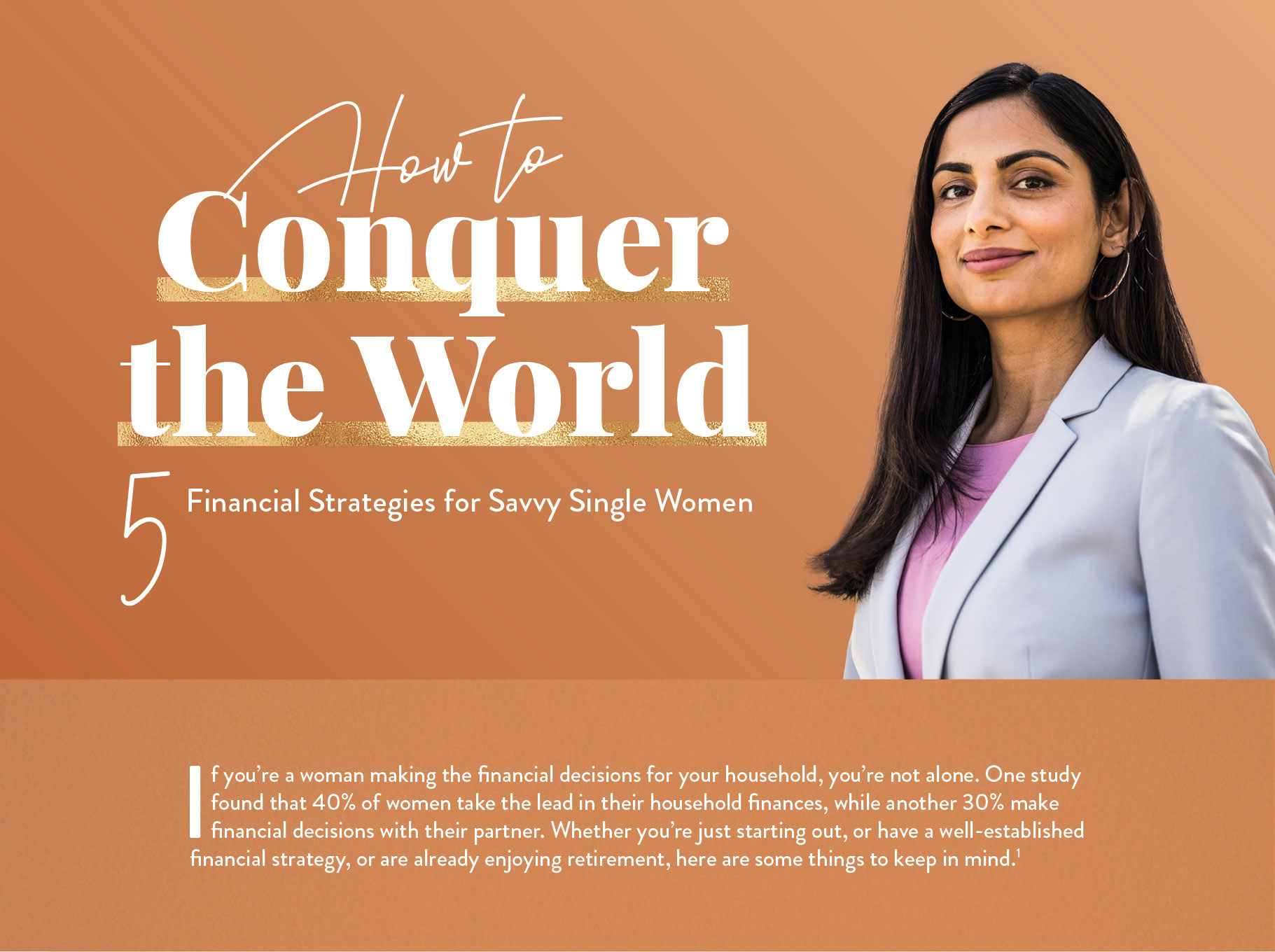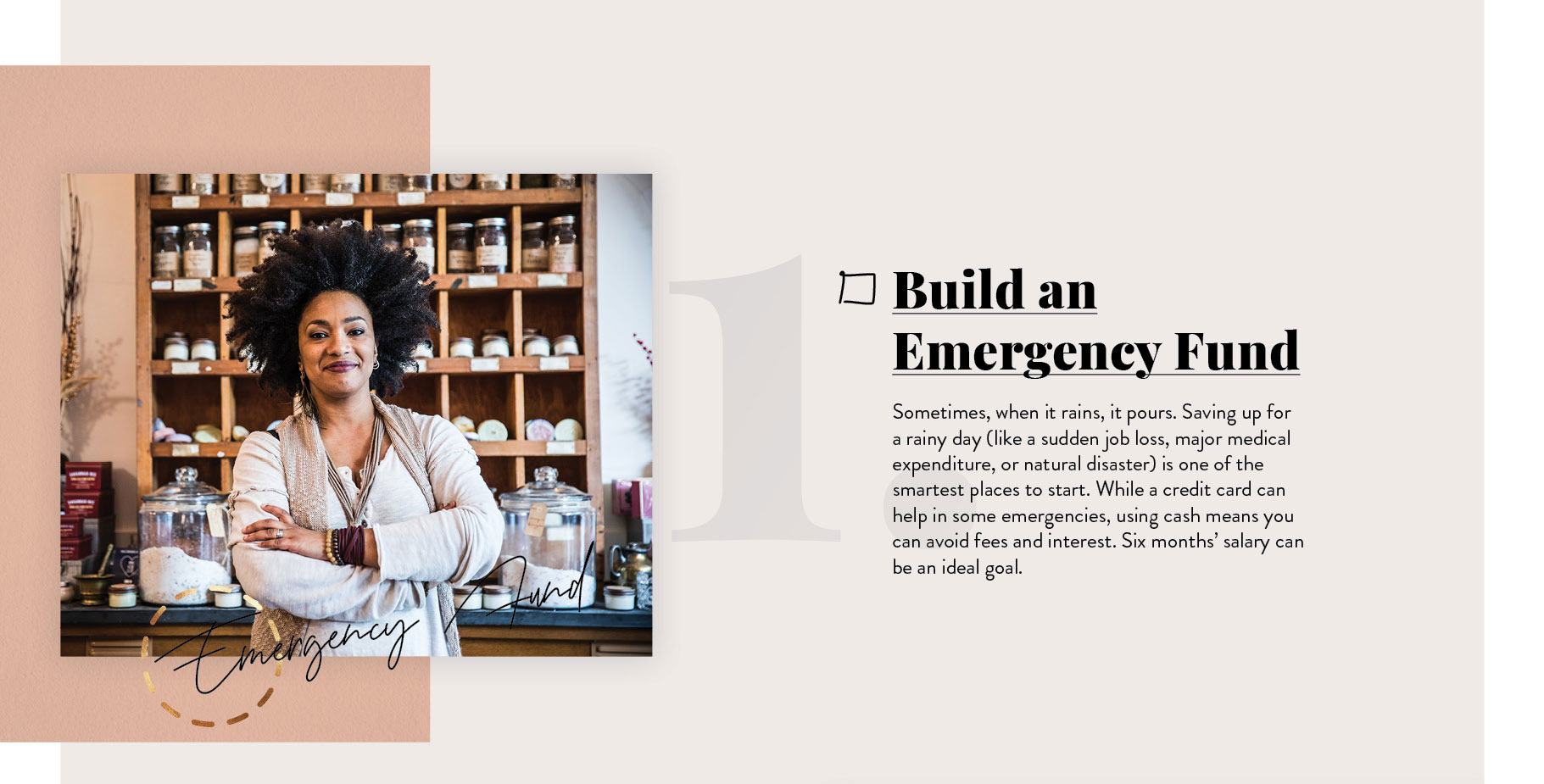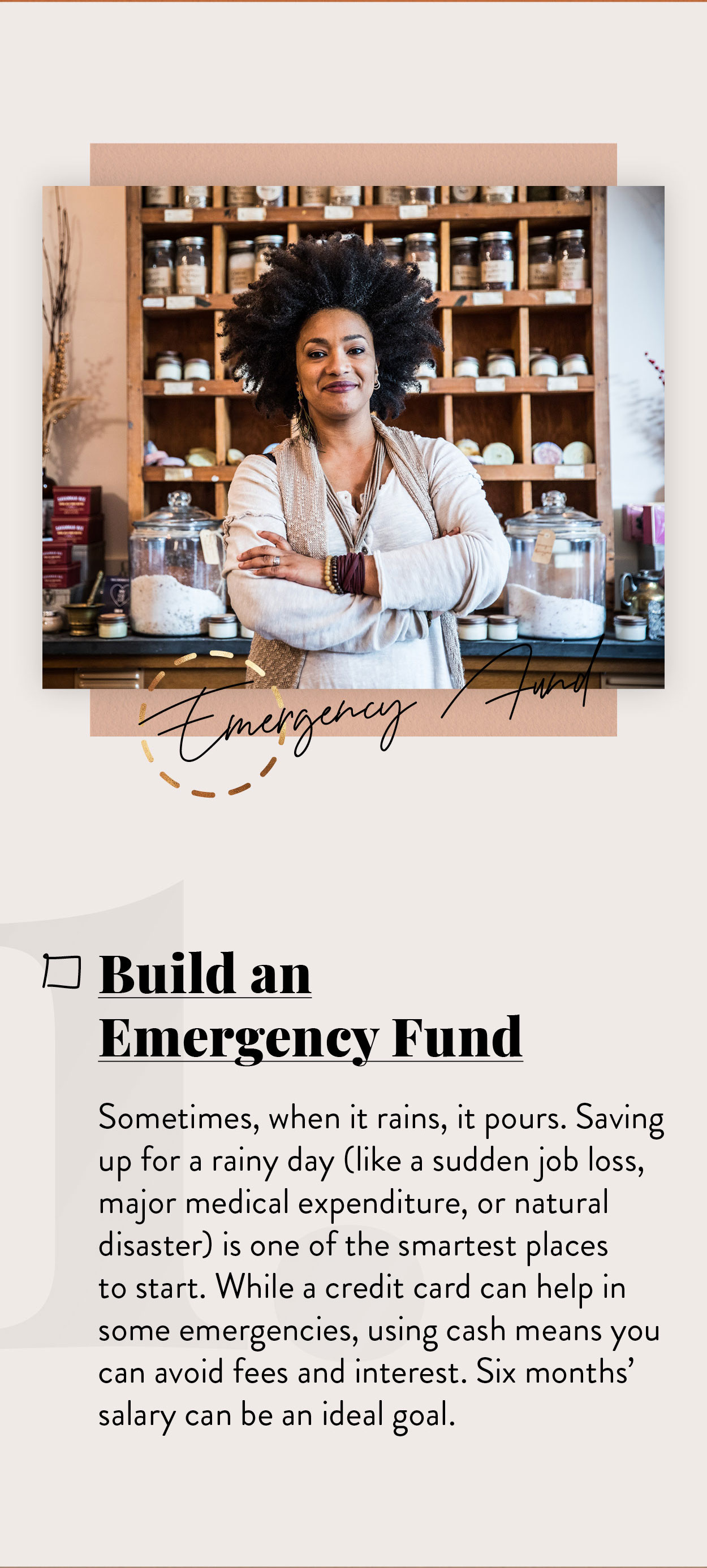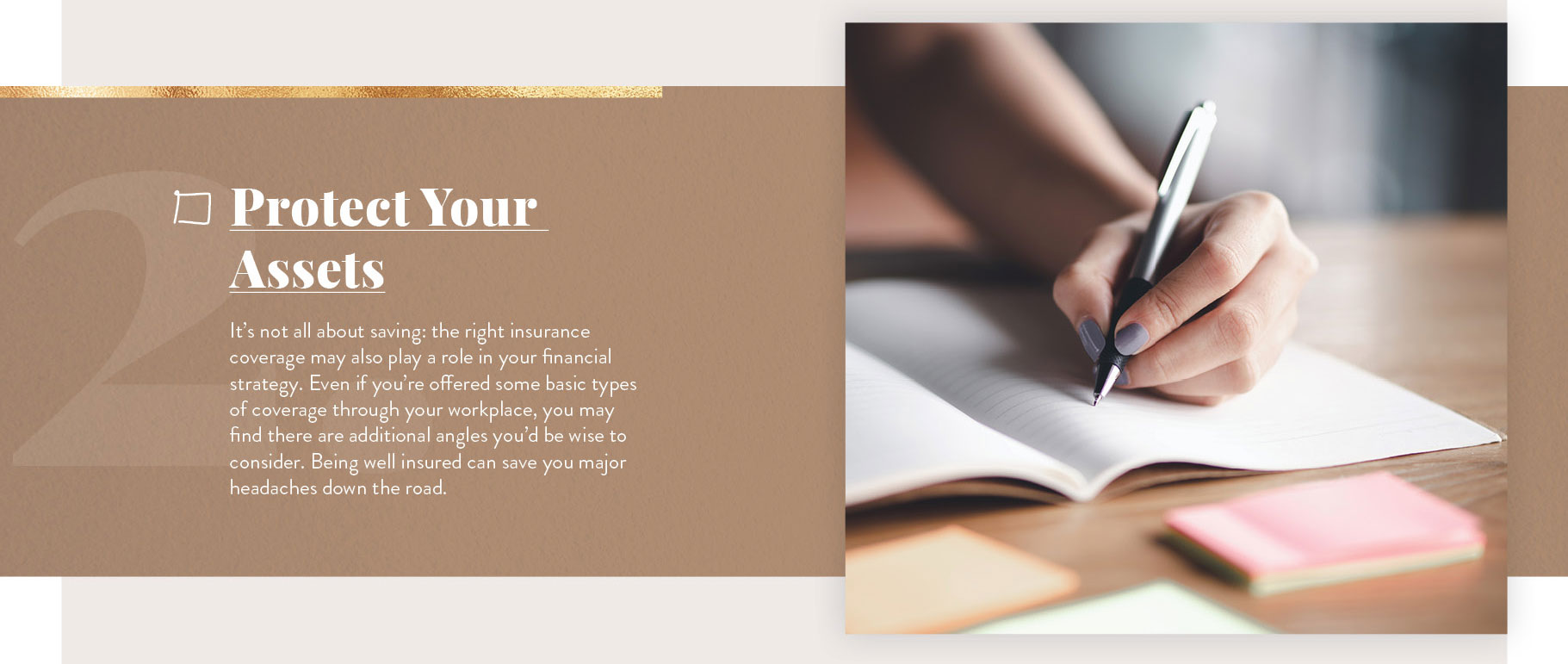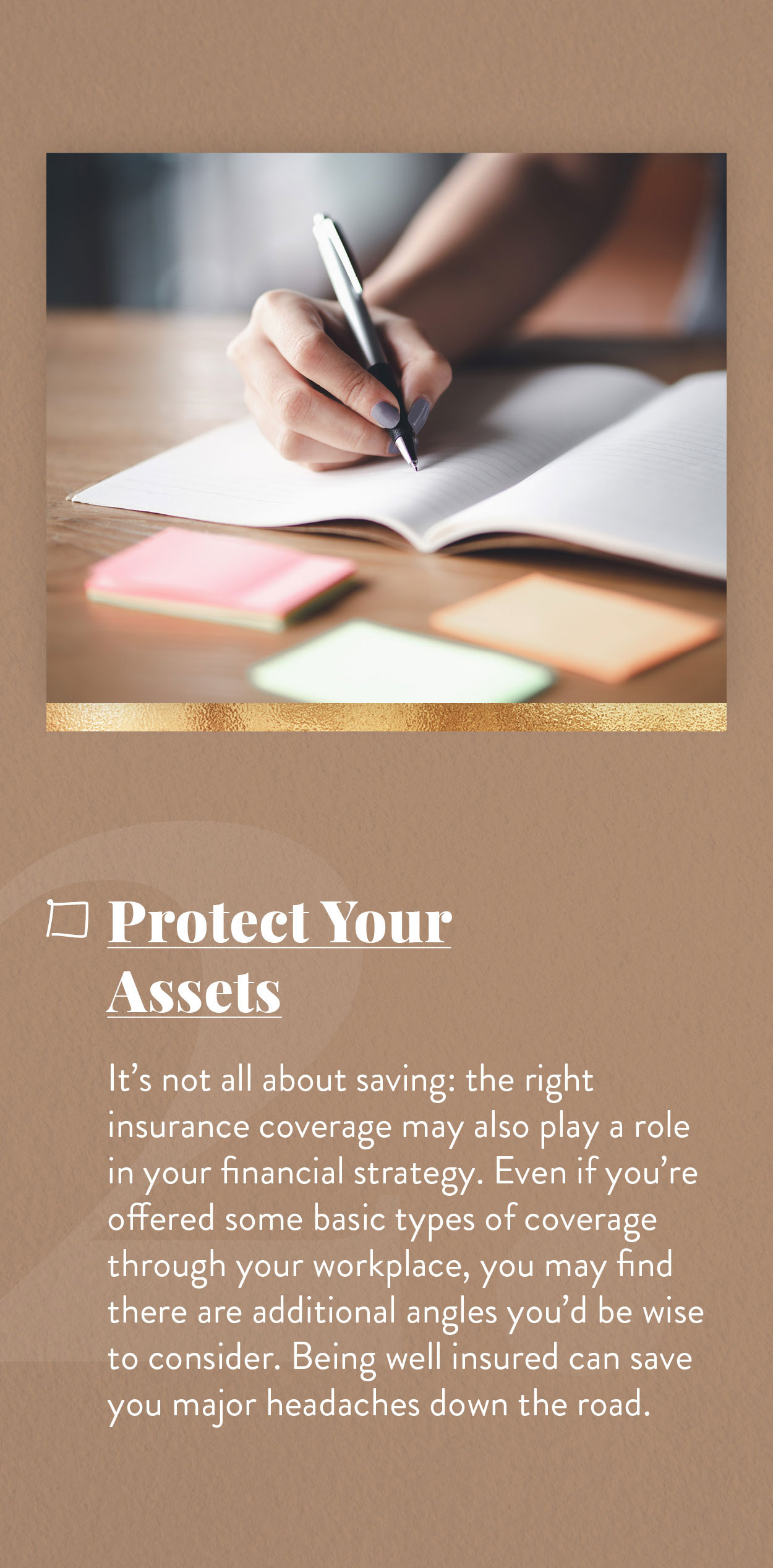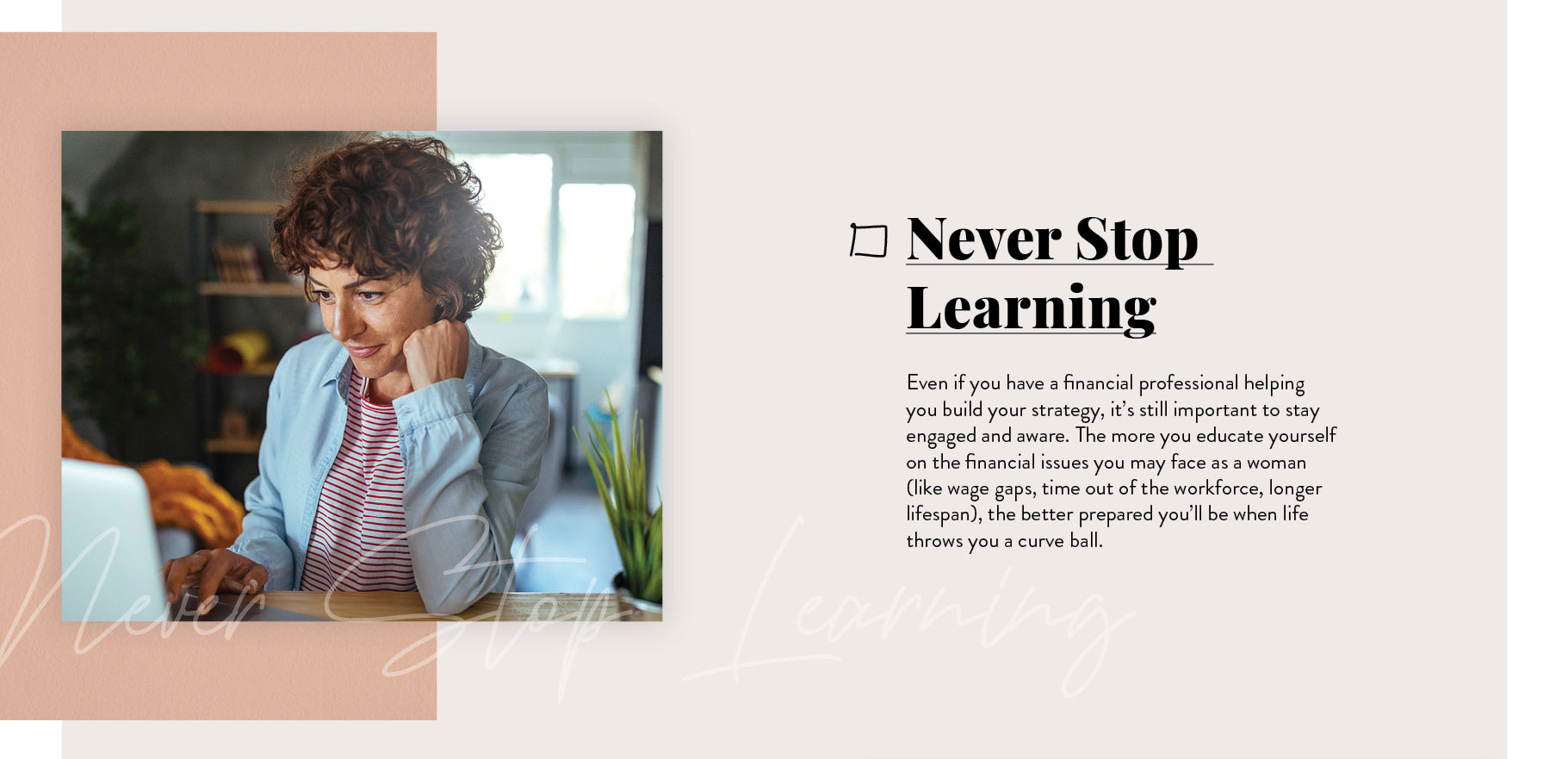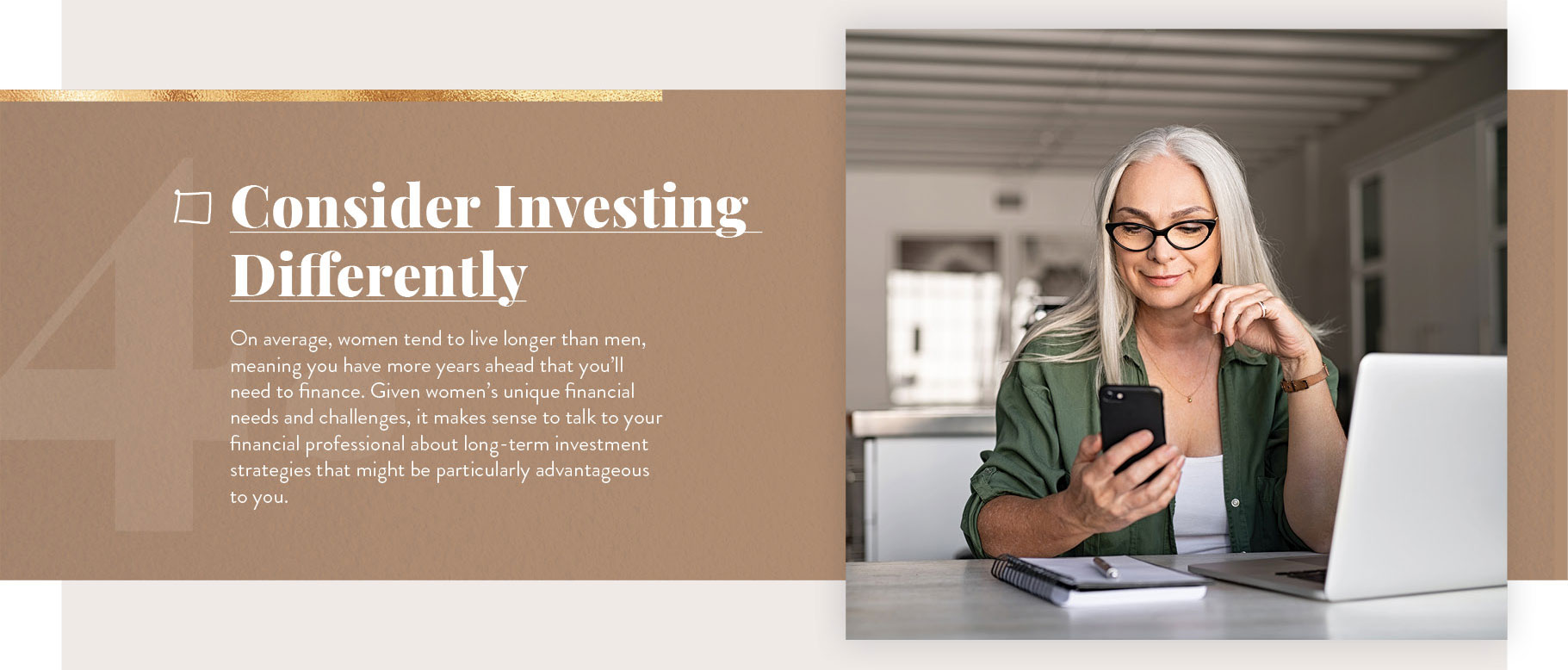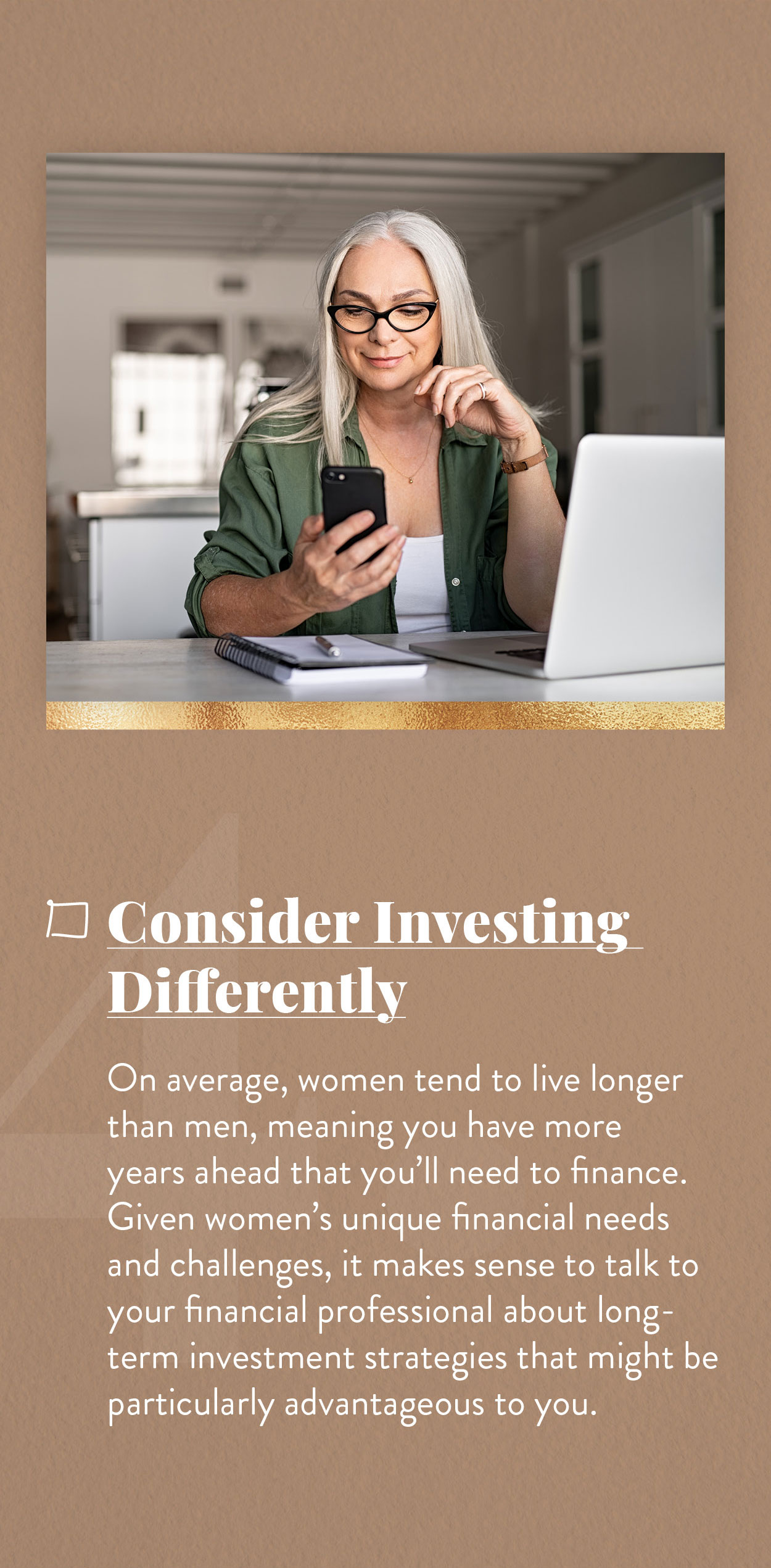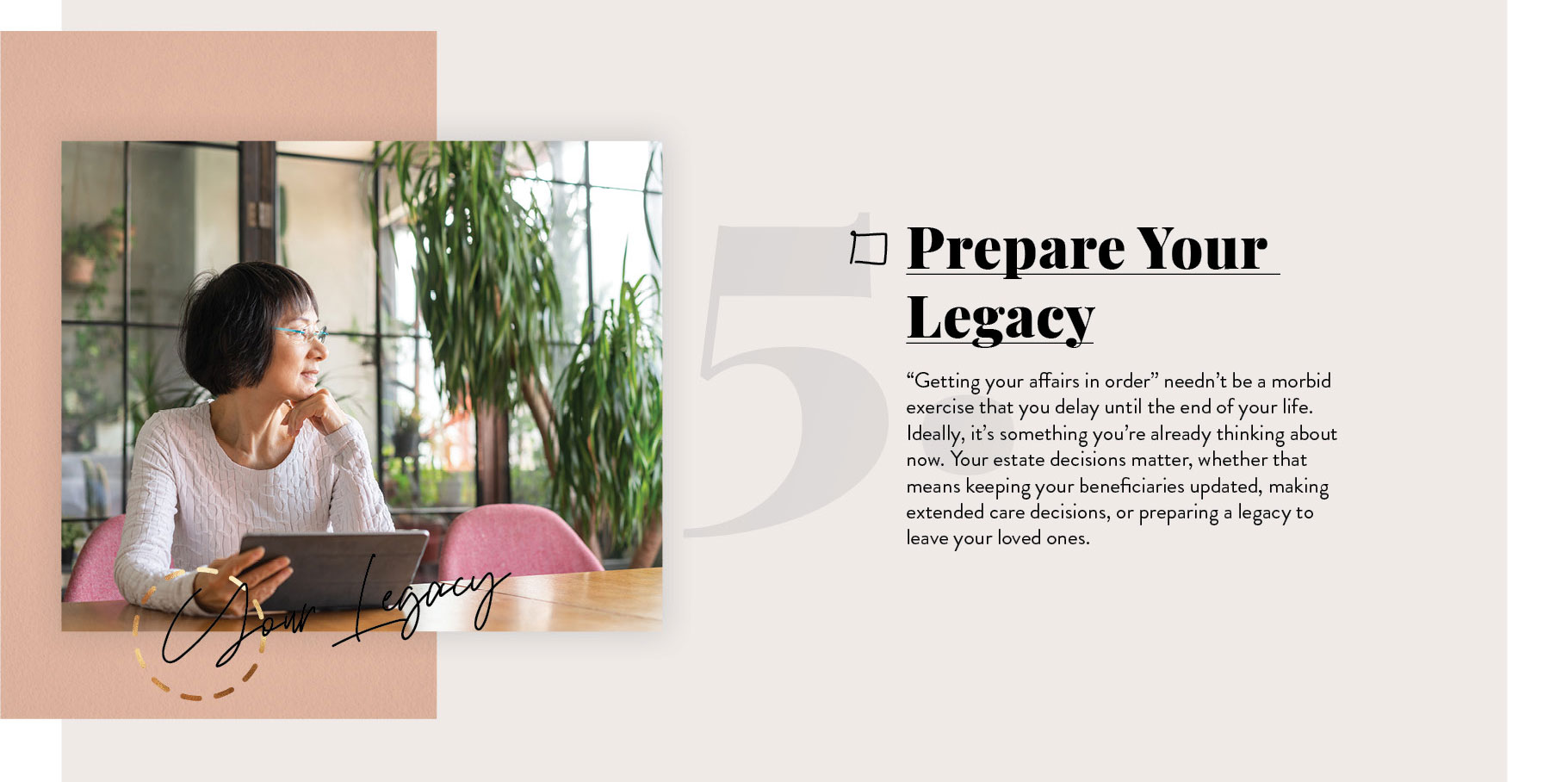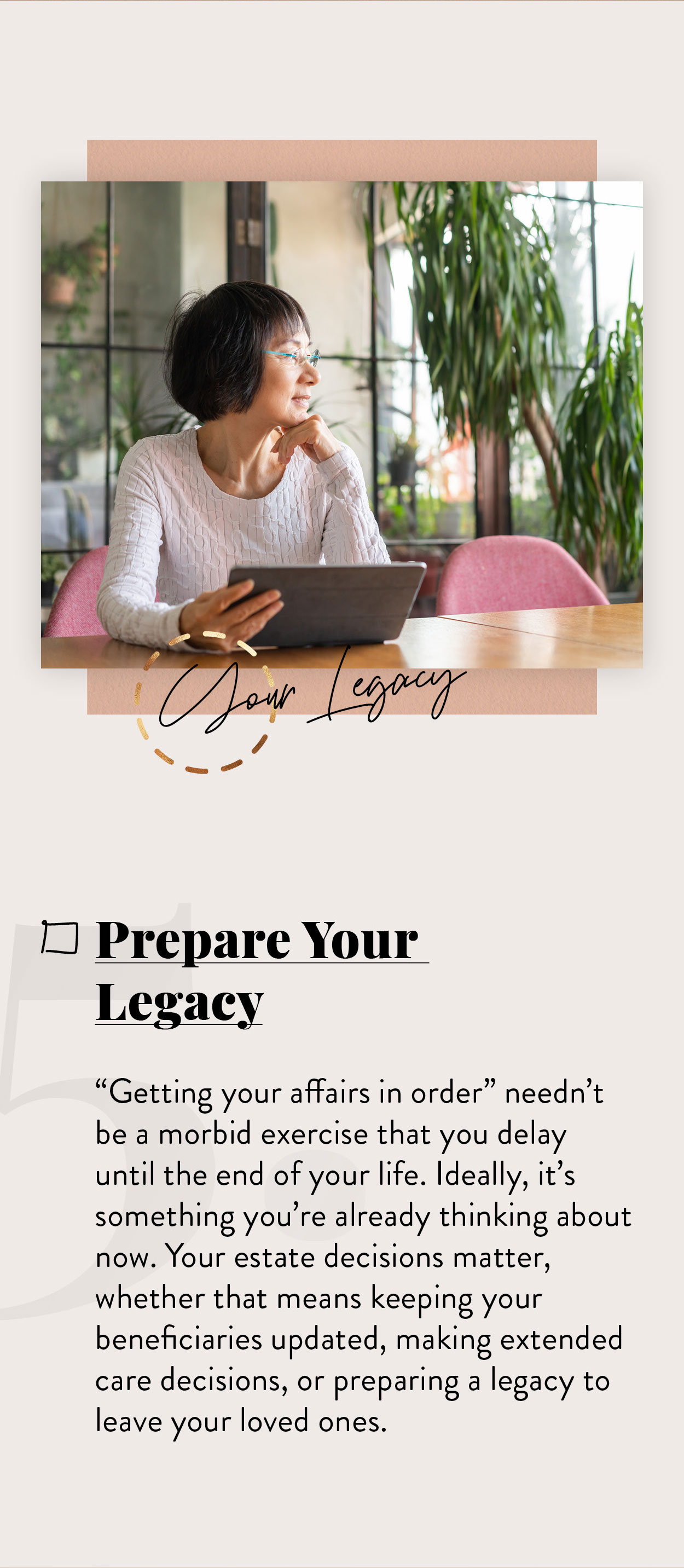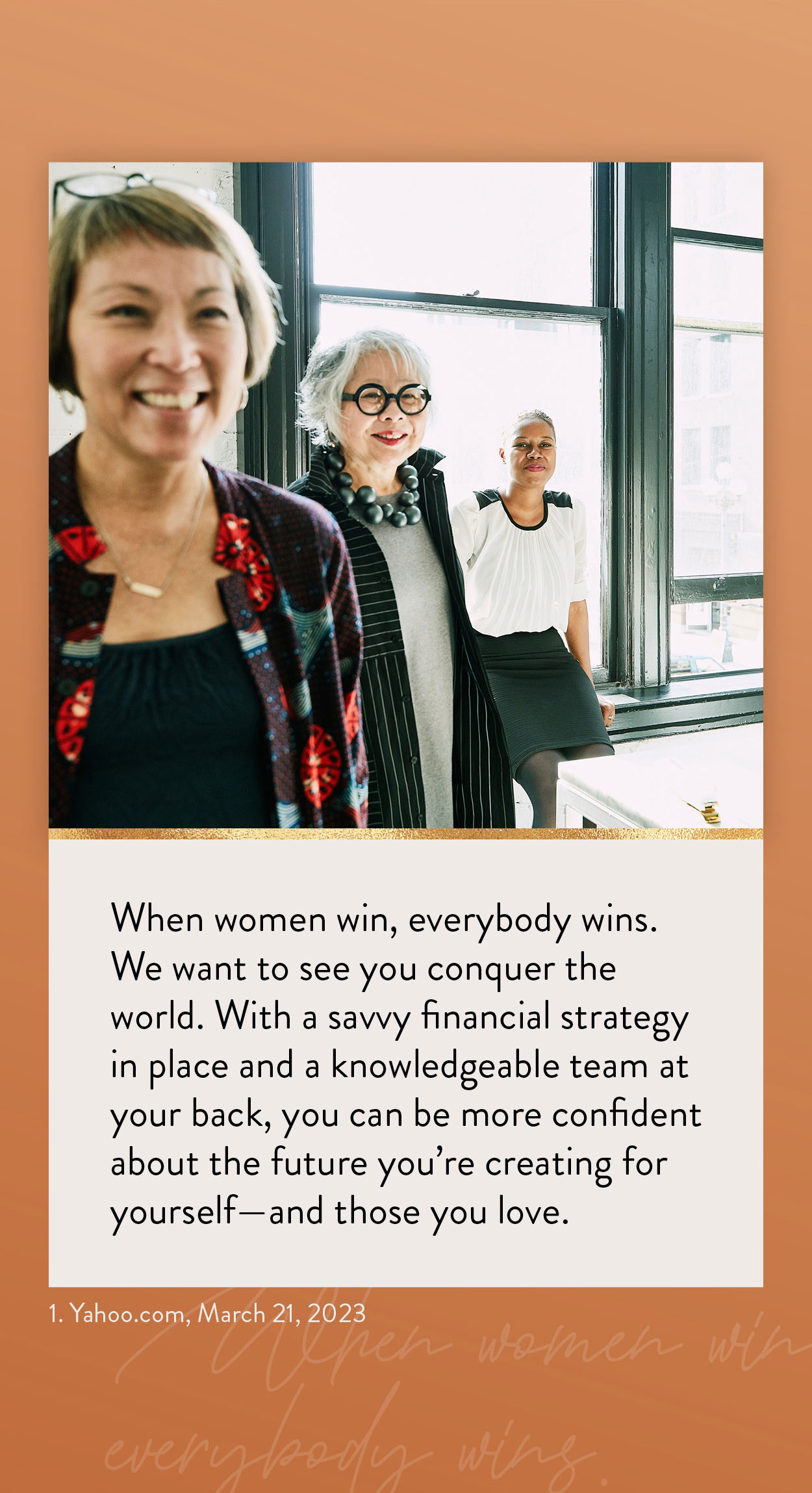 Related Content
Want to do more with your wealth? You might want to consider creating a charitable foundation.
Pundits go on and on about how "terrible" or "wonderful" annuities are, but they never talk about whether annuities are right.
Learn about the latest sport to sweep the nation with this informative article.