A Meal for All Generations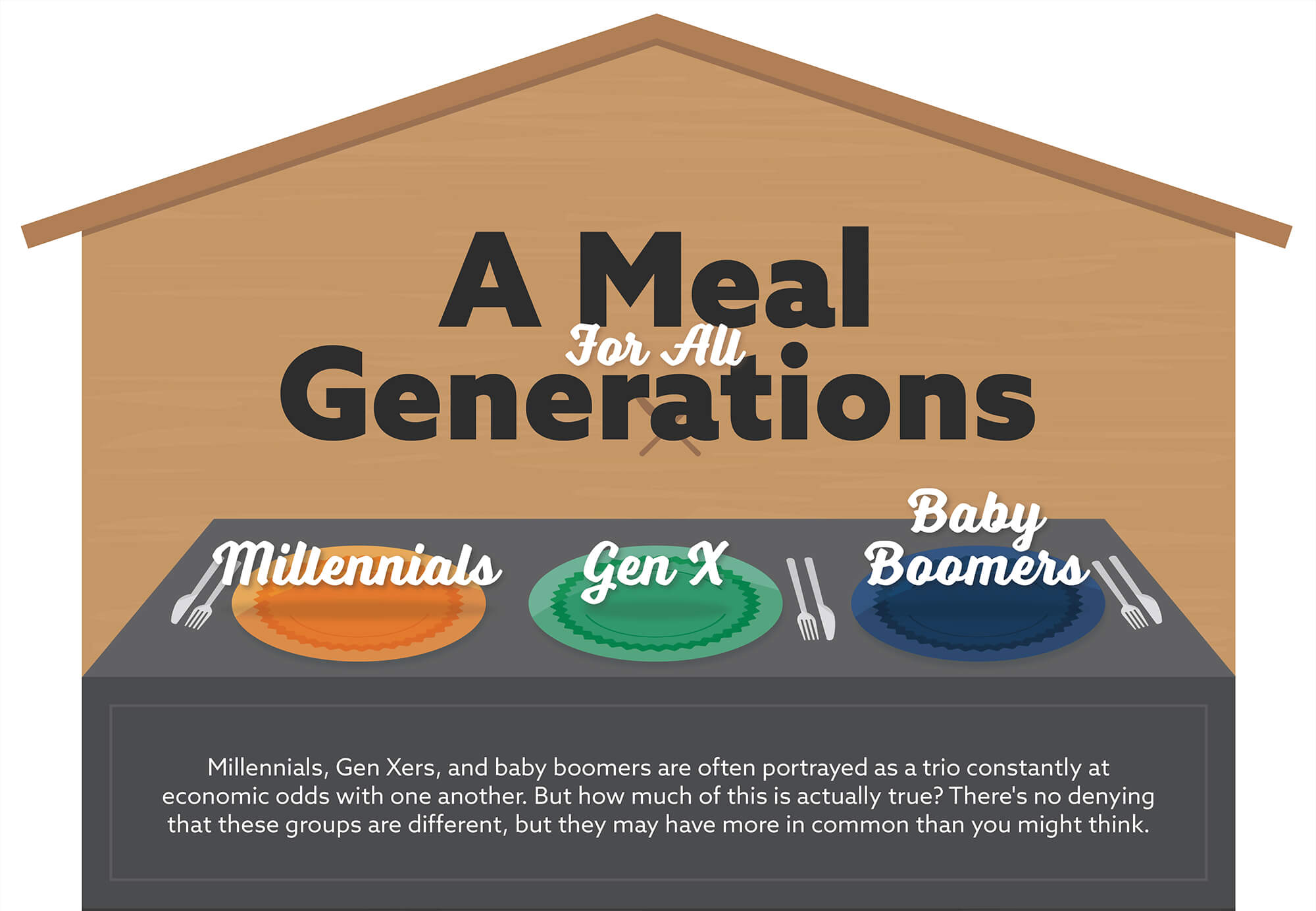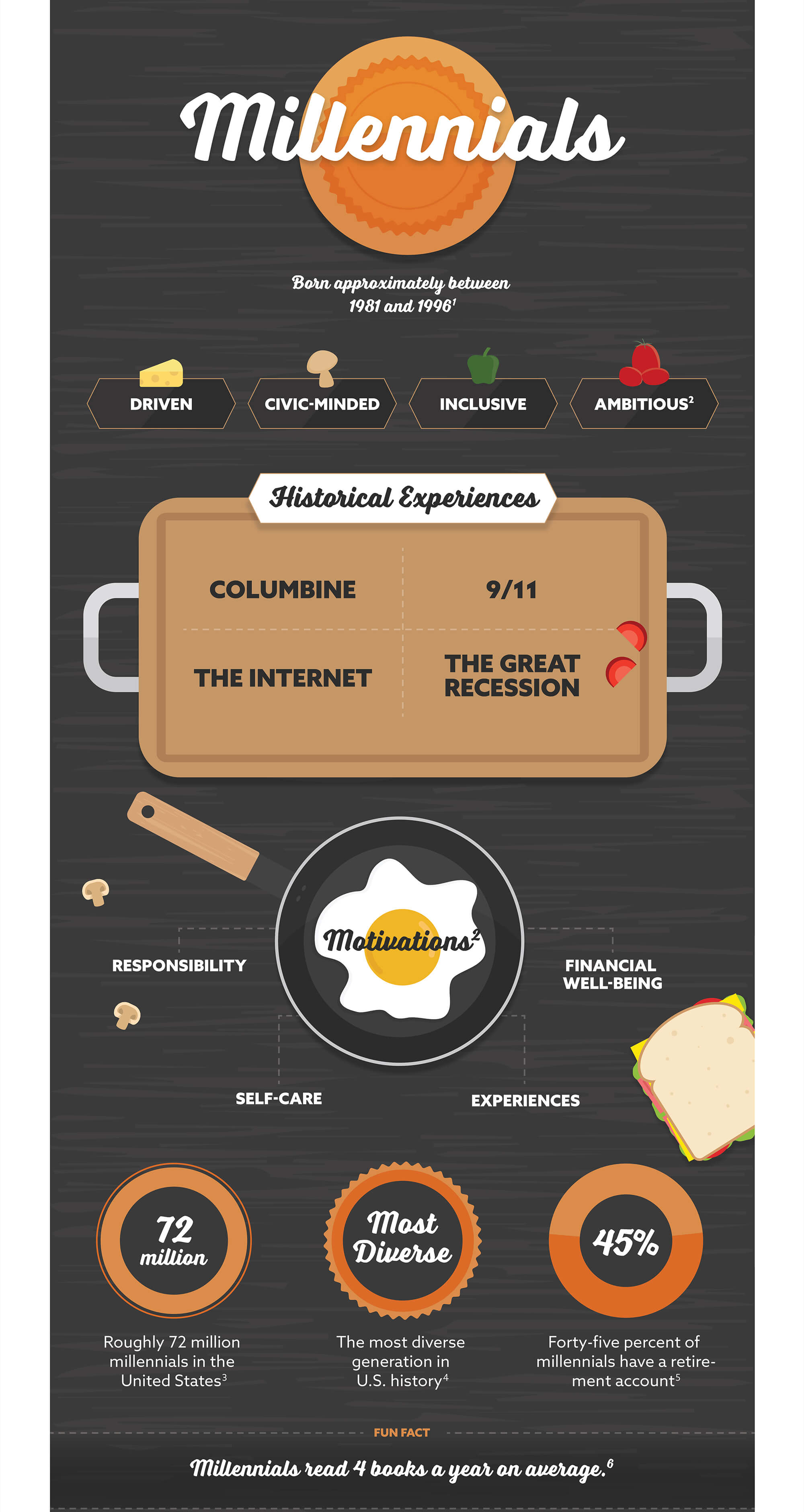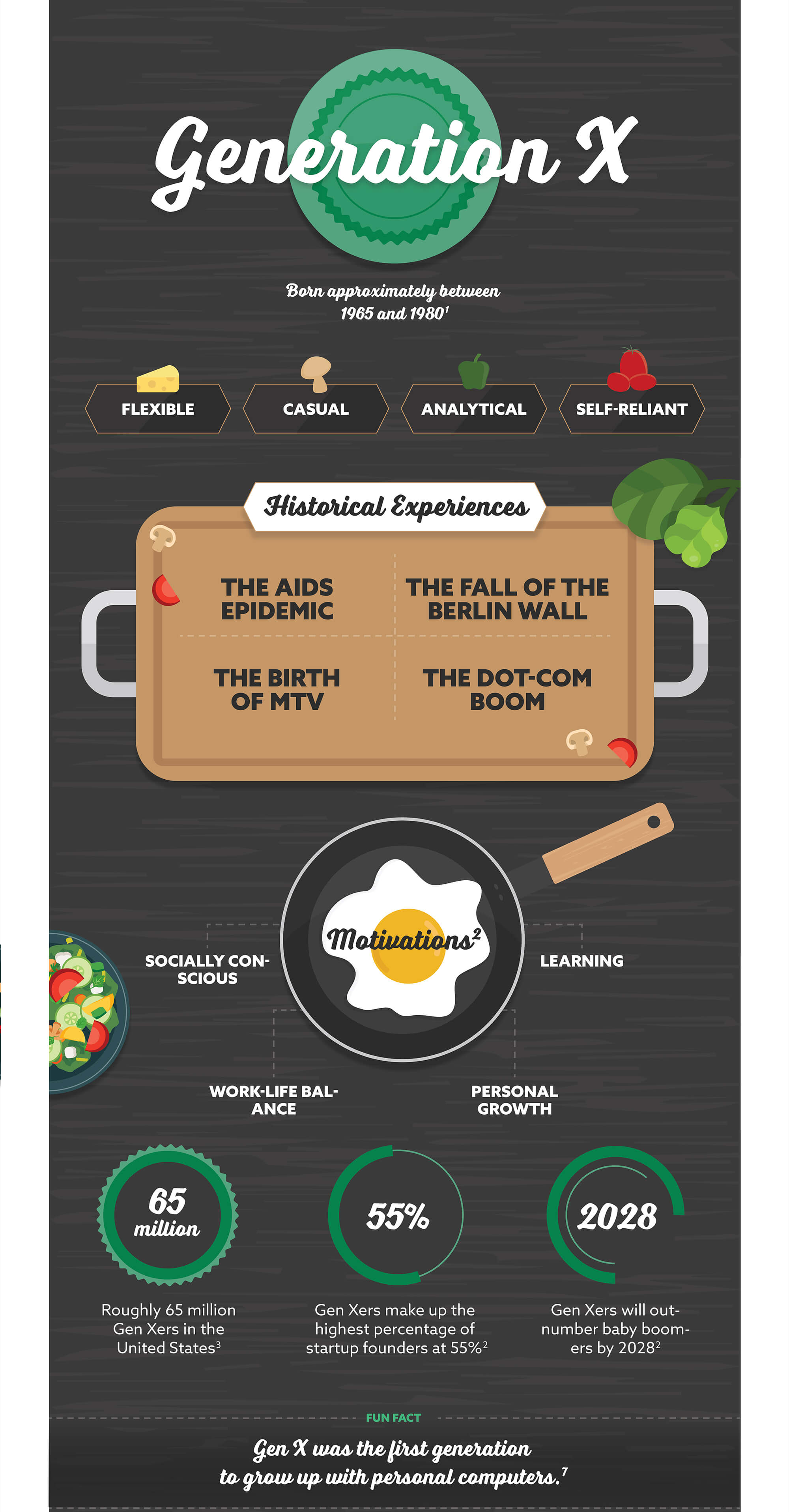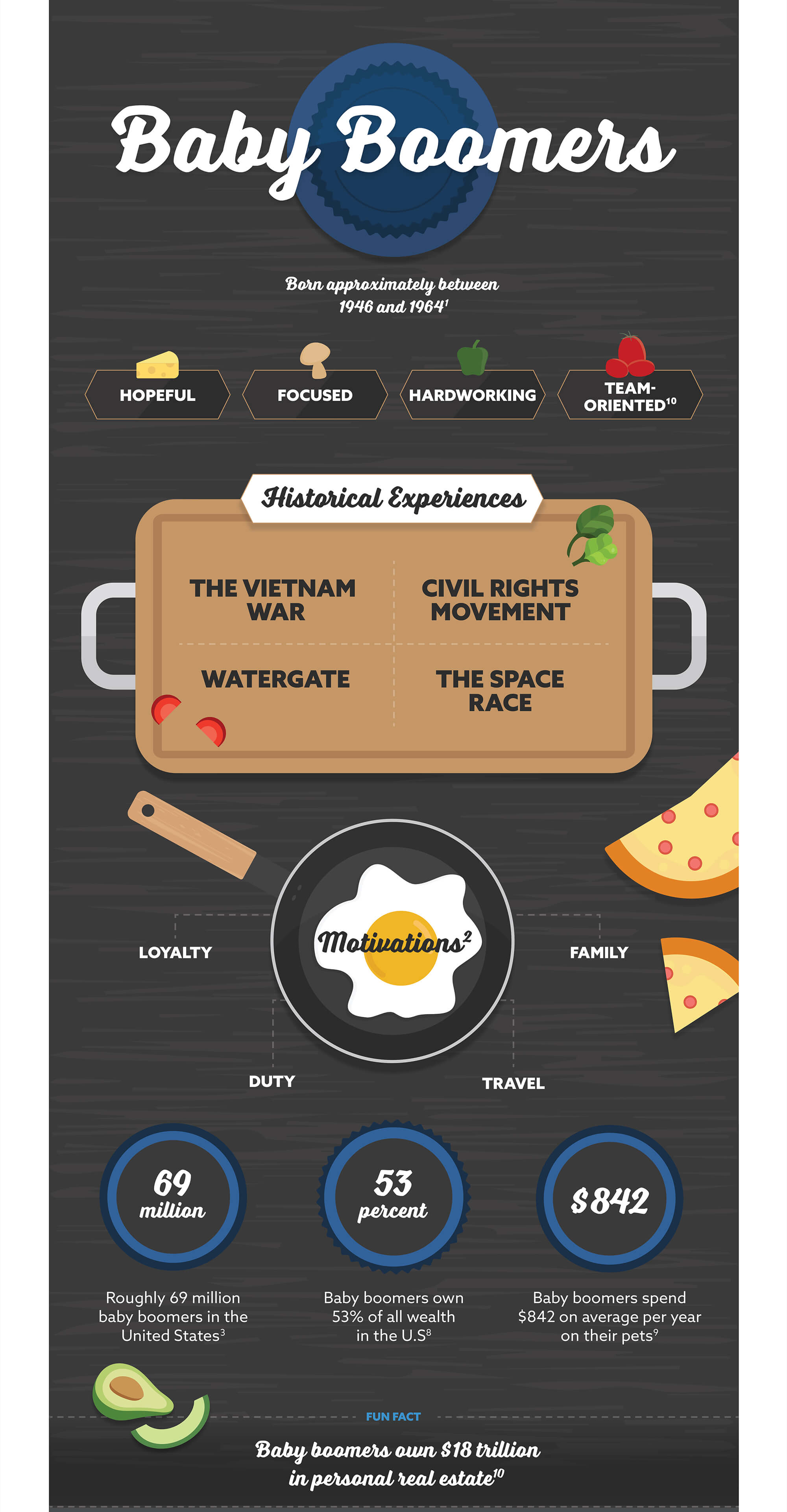 Related Content
Six out of 10 millennials regret buying a home because they weren't prepared for the hidden costs.
You may have heard the phrase "tax-loss harvesting." A financial professional may be able to provide some guidance.
Learn about the dangers of internet fraud with this highly educational and fun "pulp" comic.