Buying a Vacation Home? 5 Questions to Consider First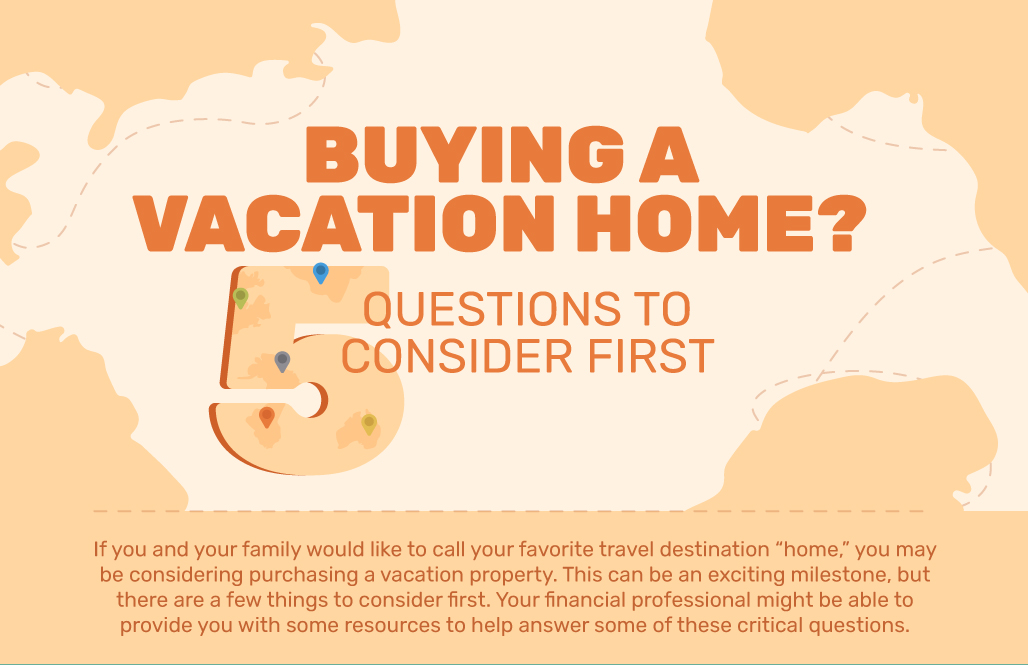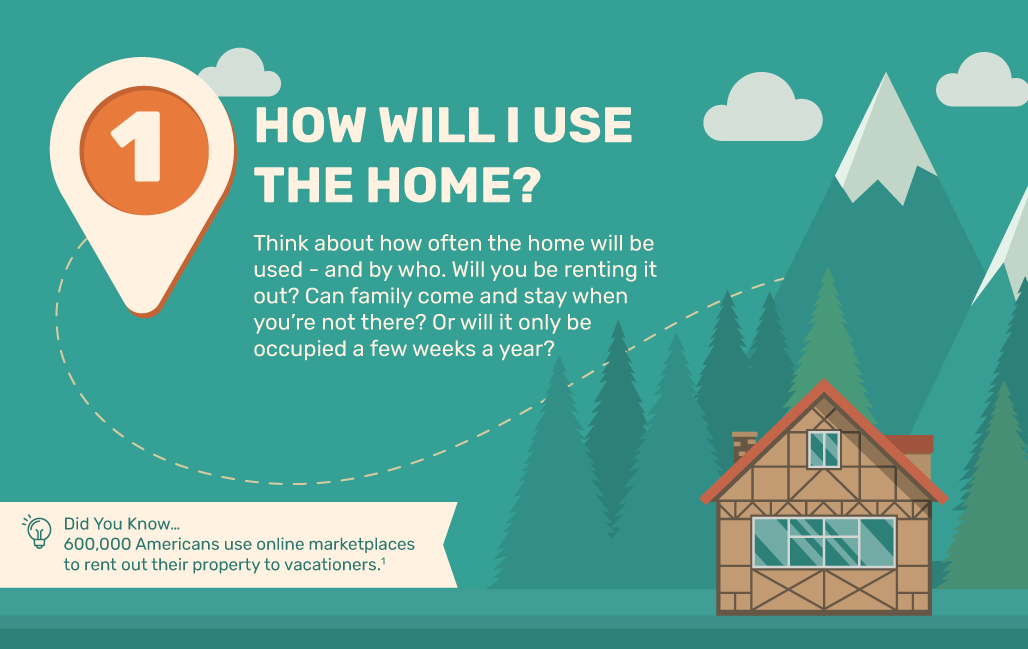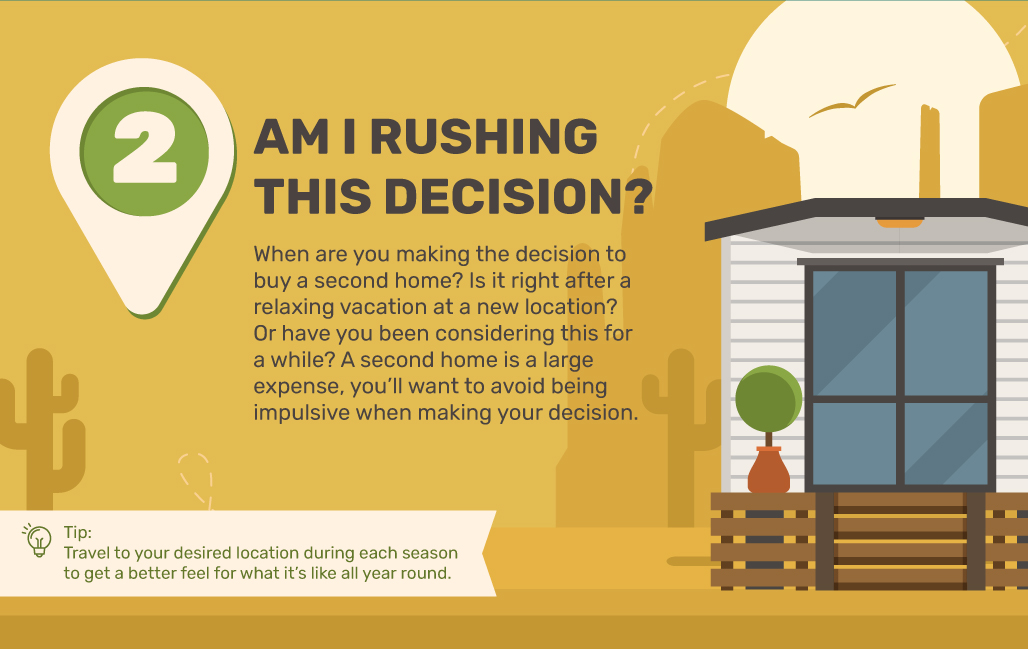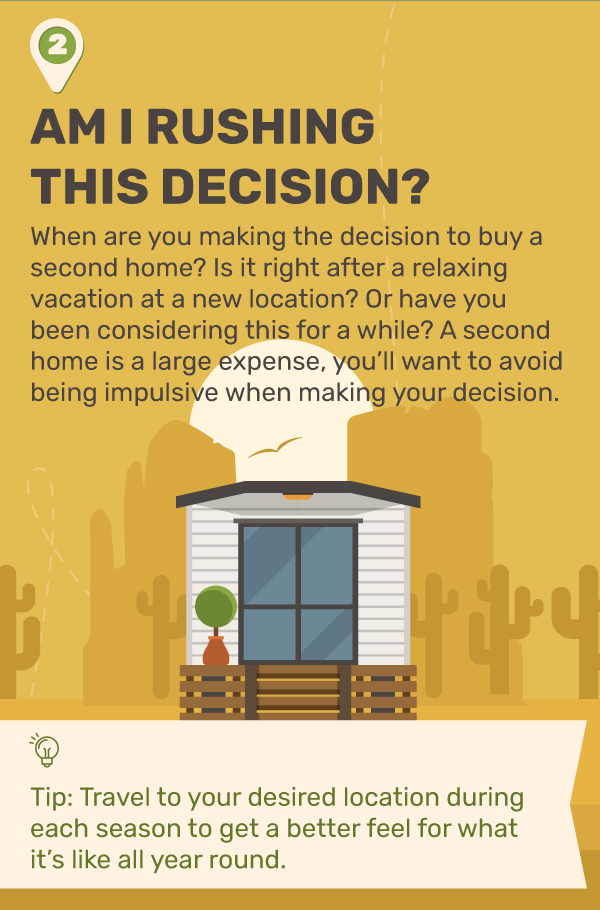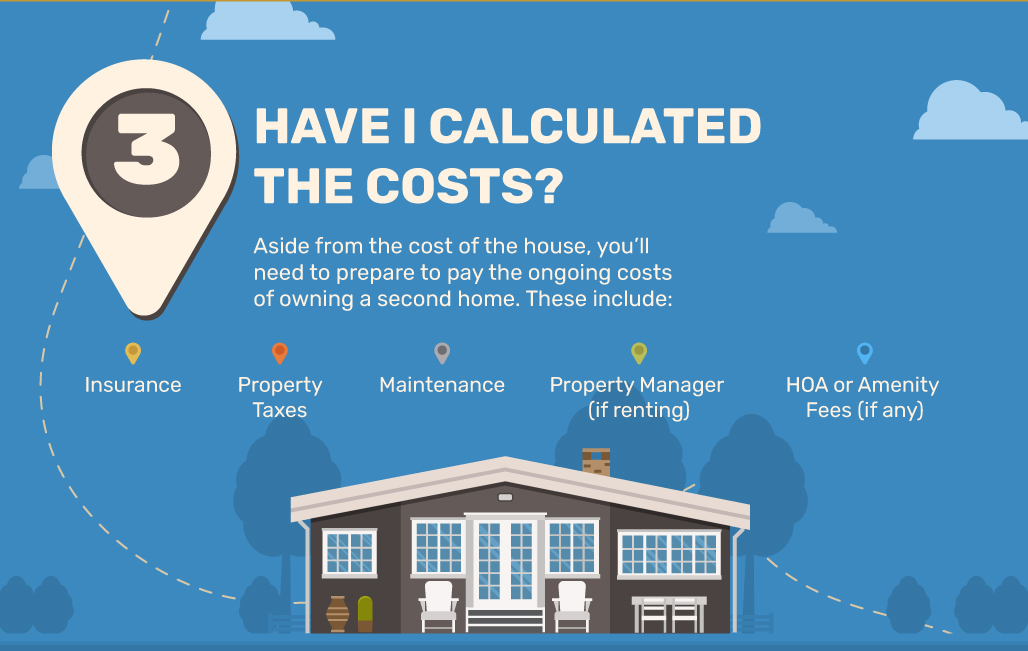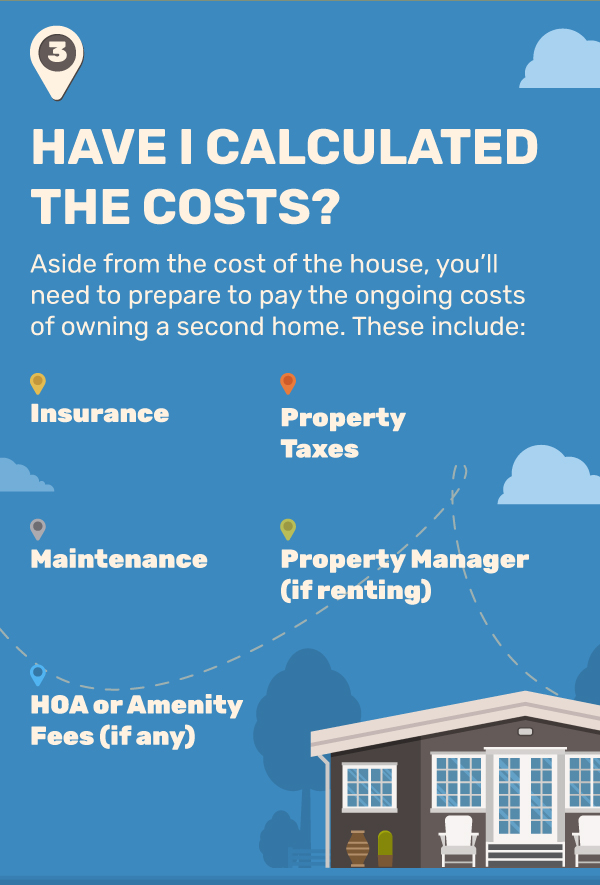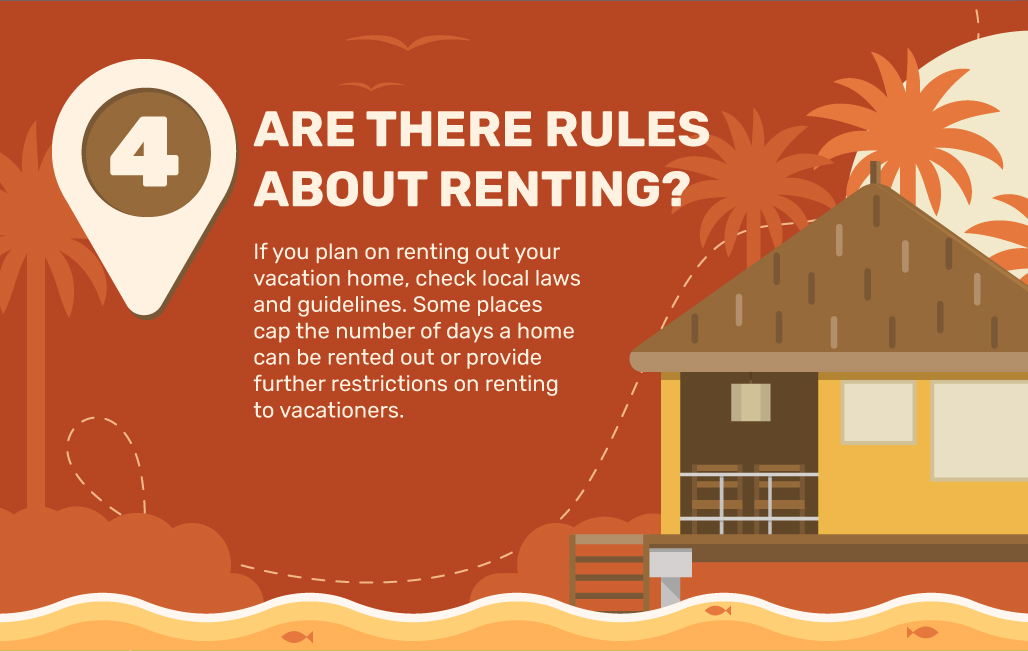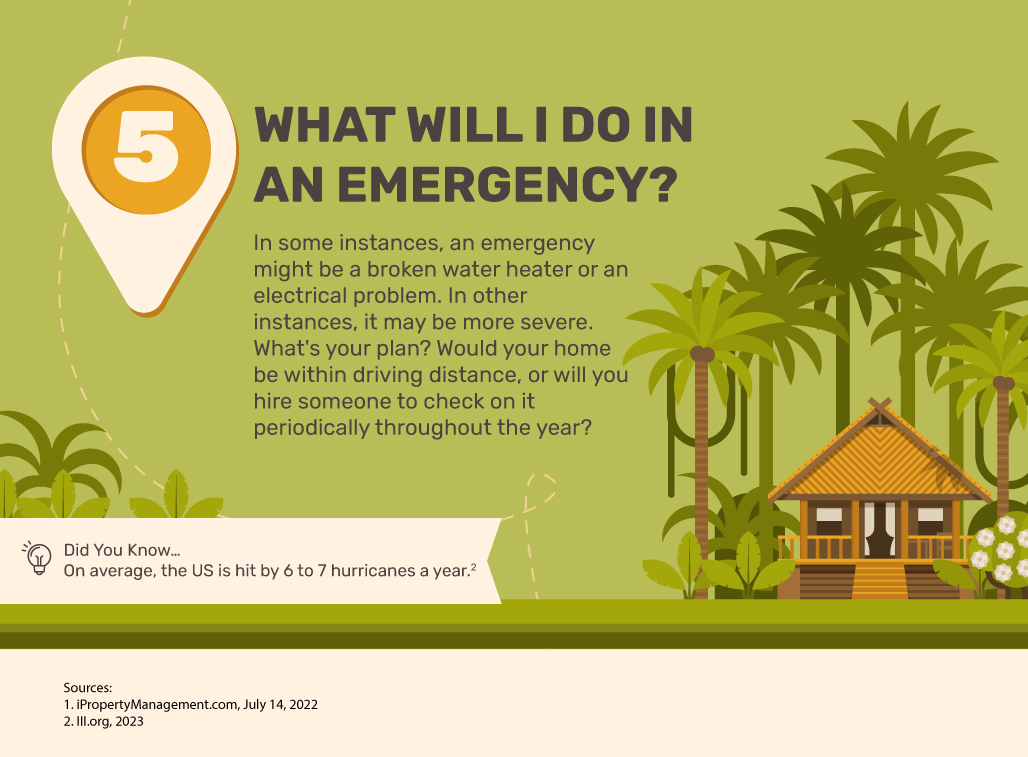 Related Content
This calculator estimates your chances of becoming disabled and your potential need for disability insurance.
Find out the value working with a mutual company and how you may be entitled to an added benefit of an annual dividend.
In the event of an unforeseen accident or illness, disability insurance may be a good way to protect your income and savings.