Choose Your Own Retirement Adventure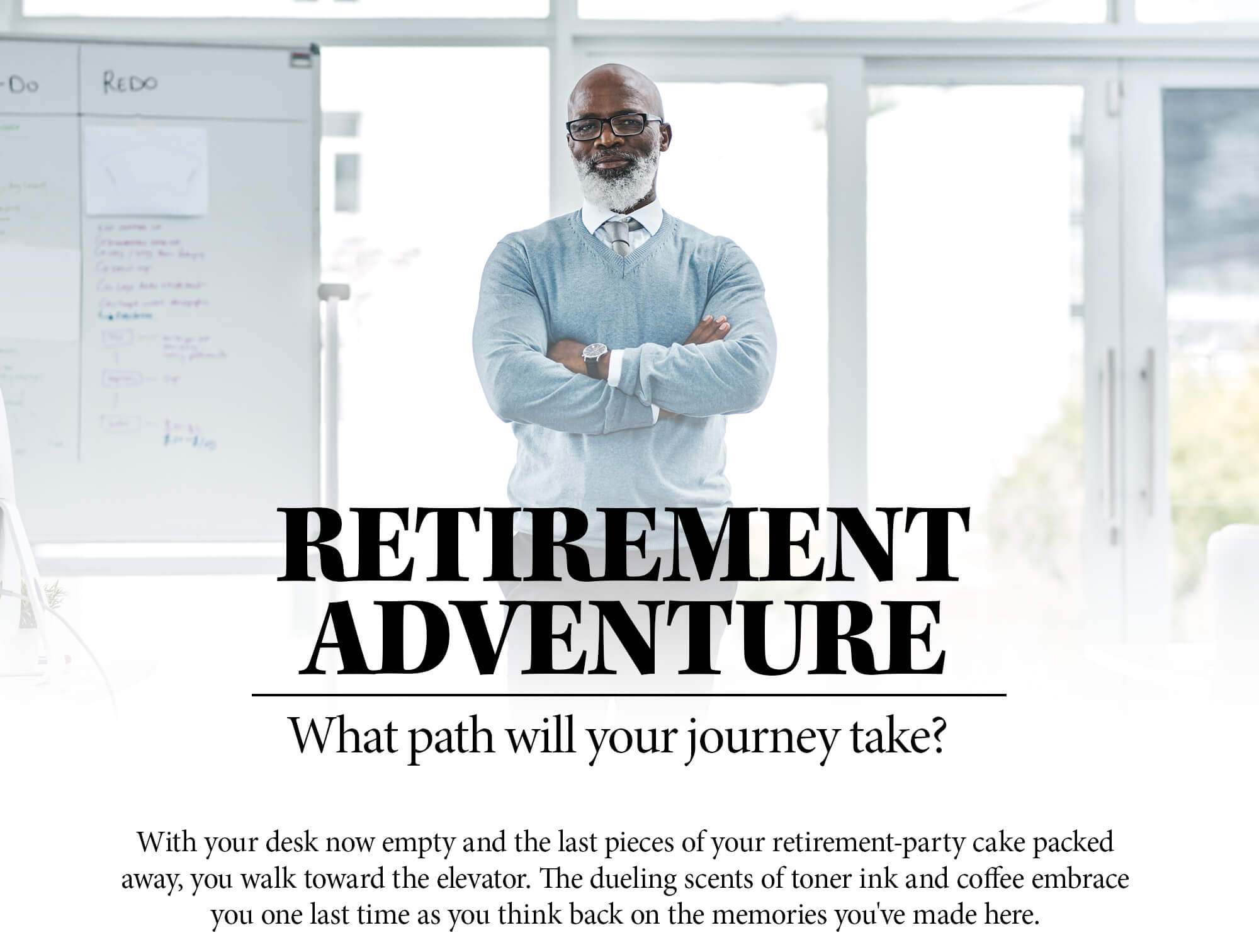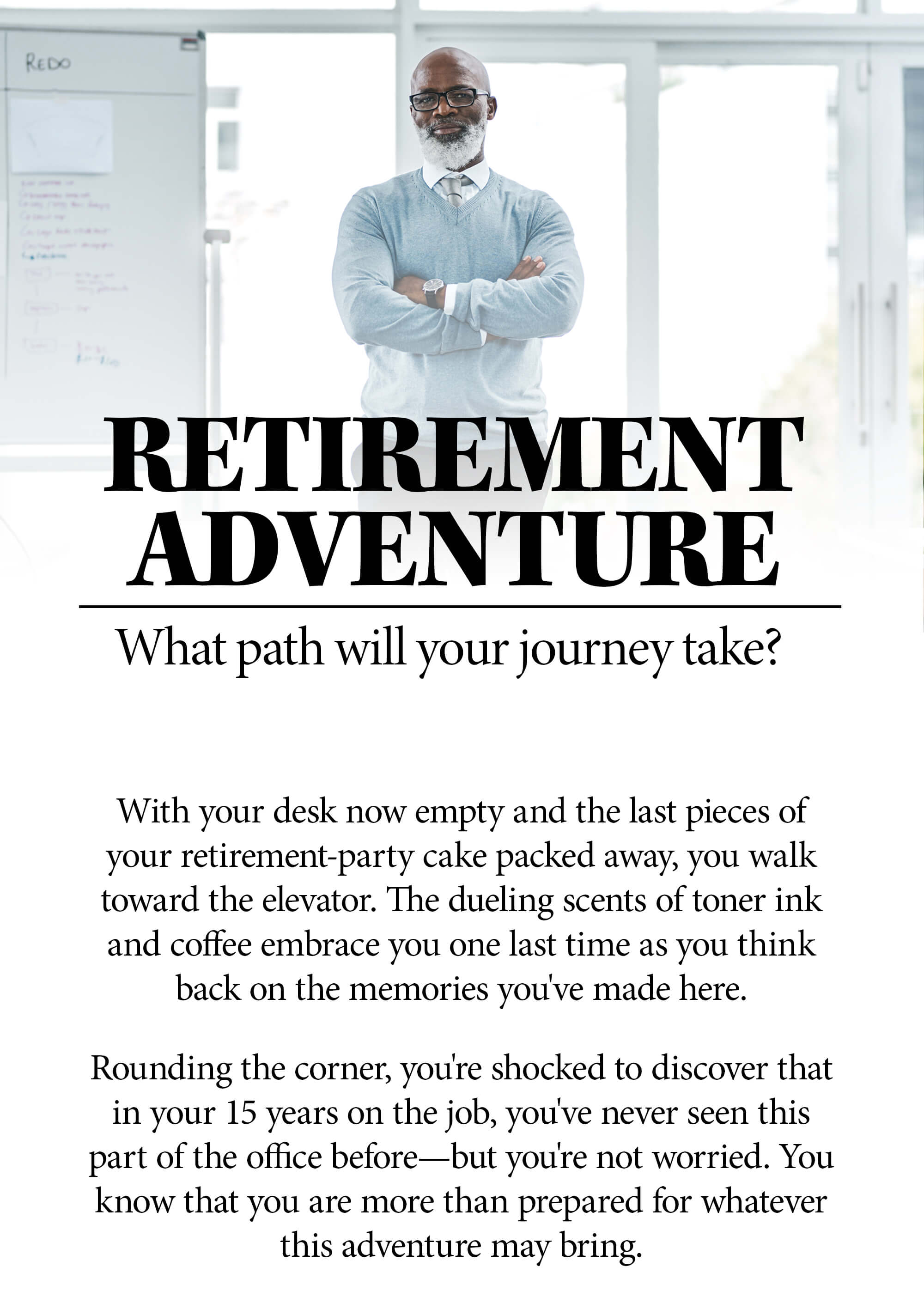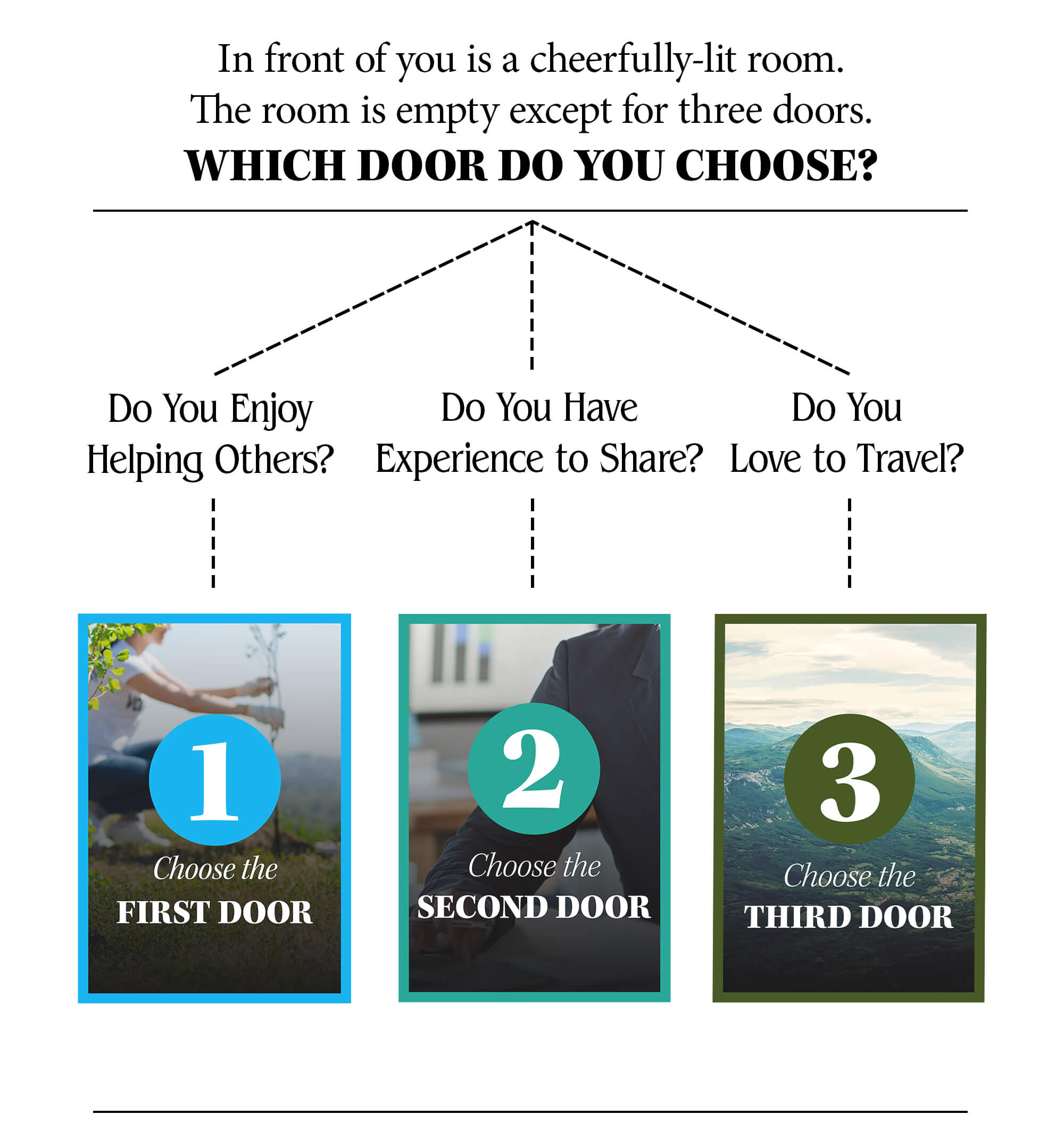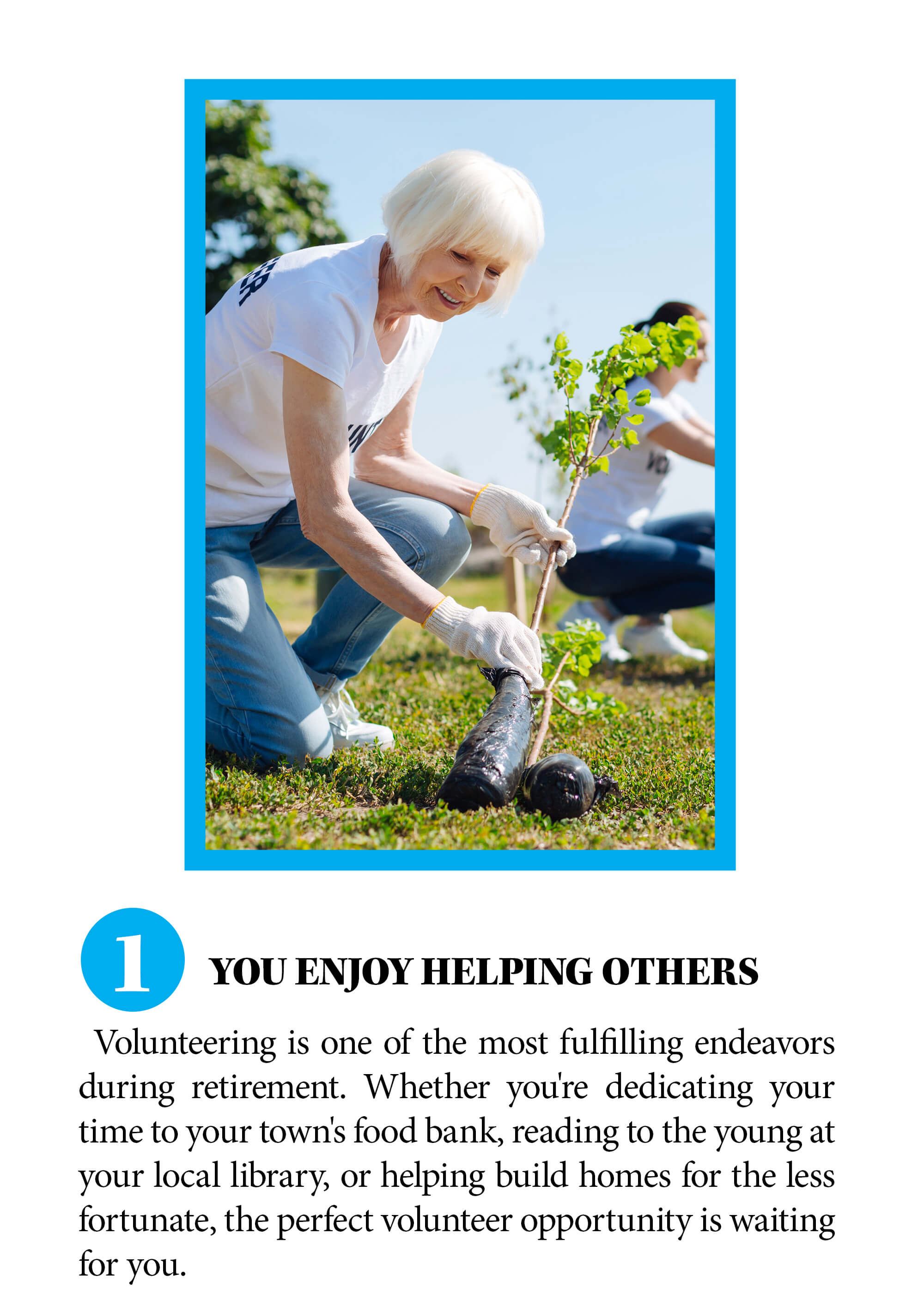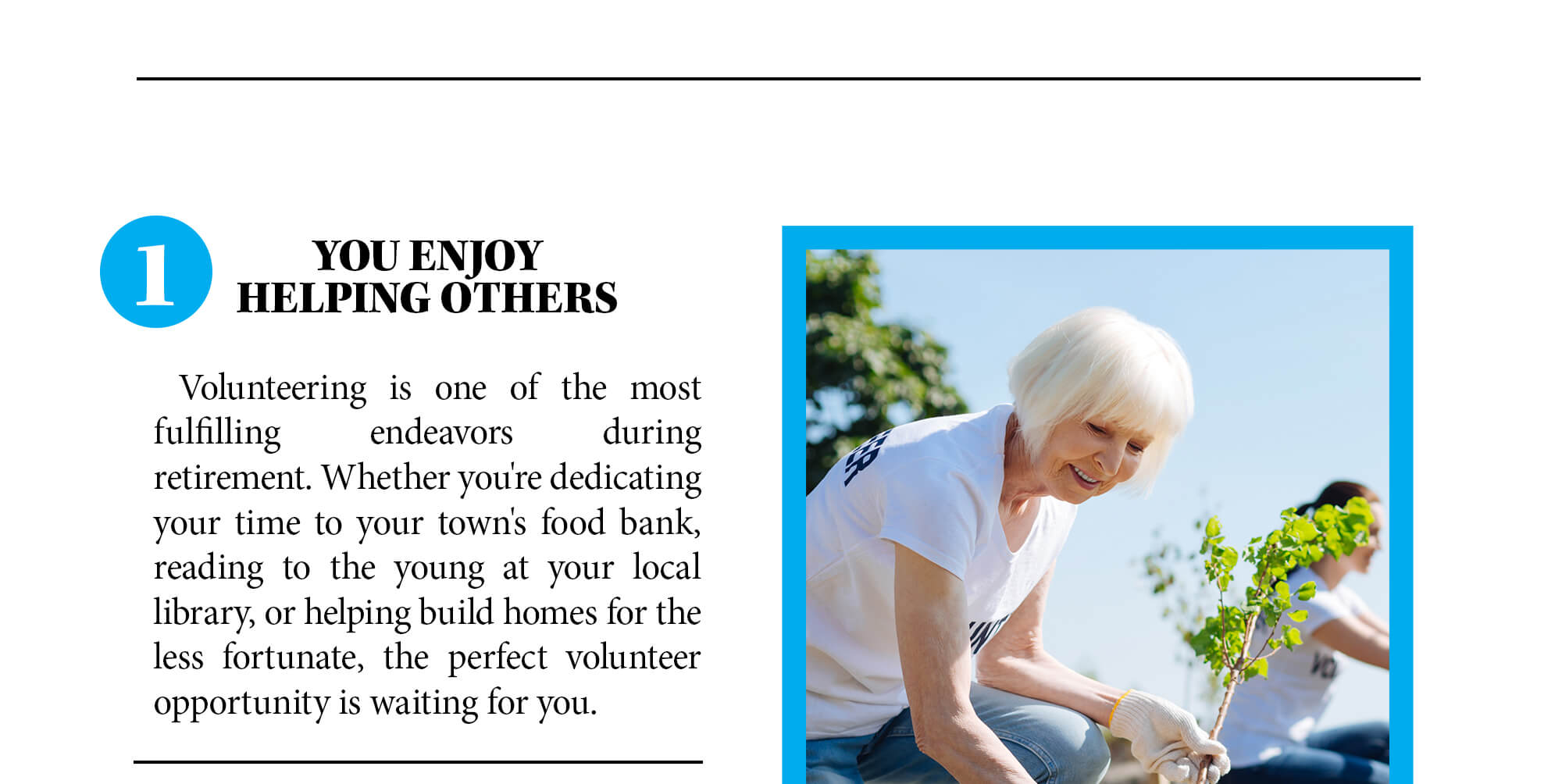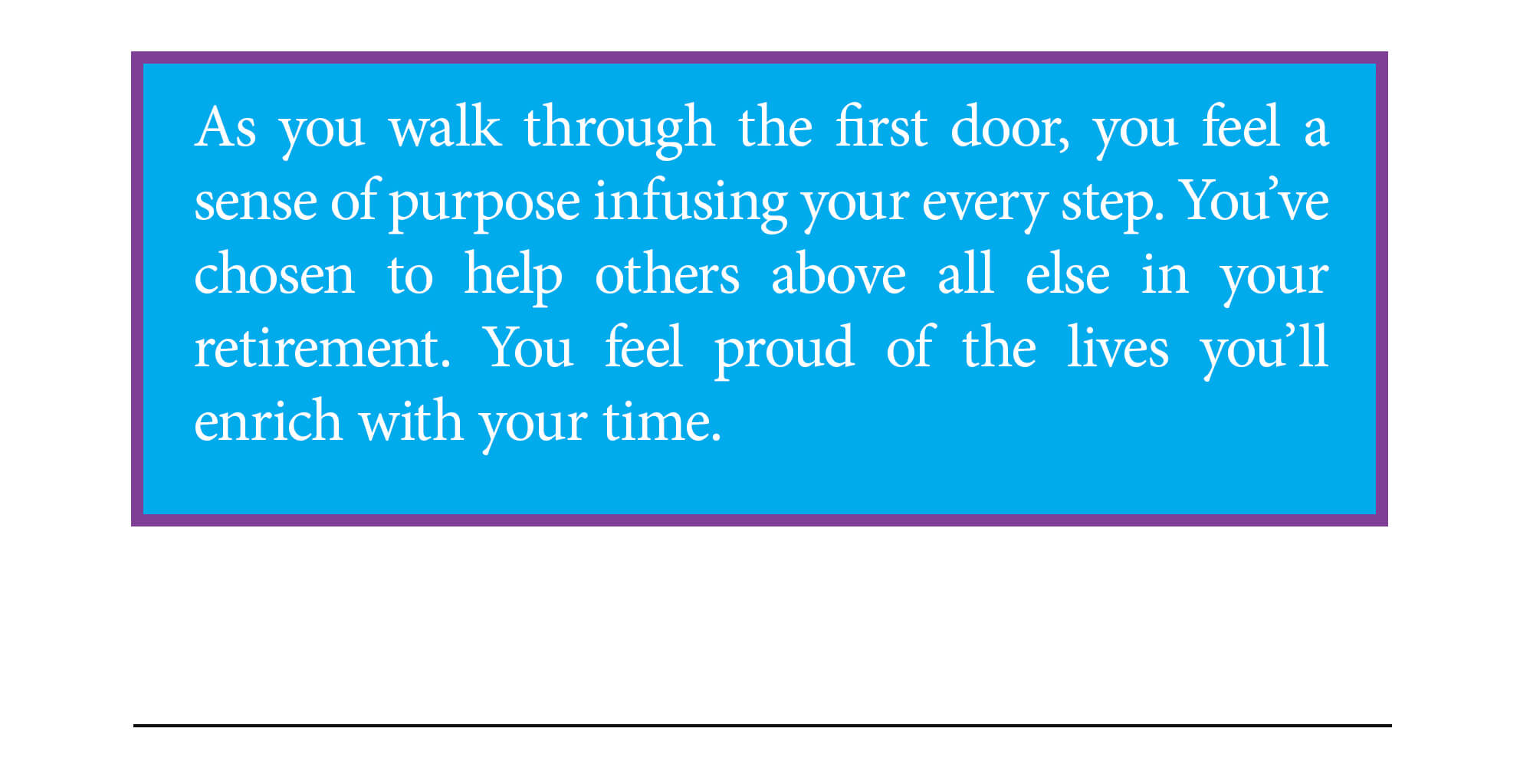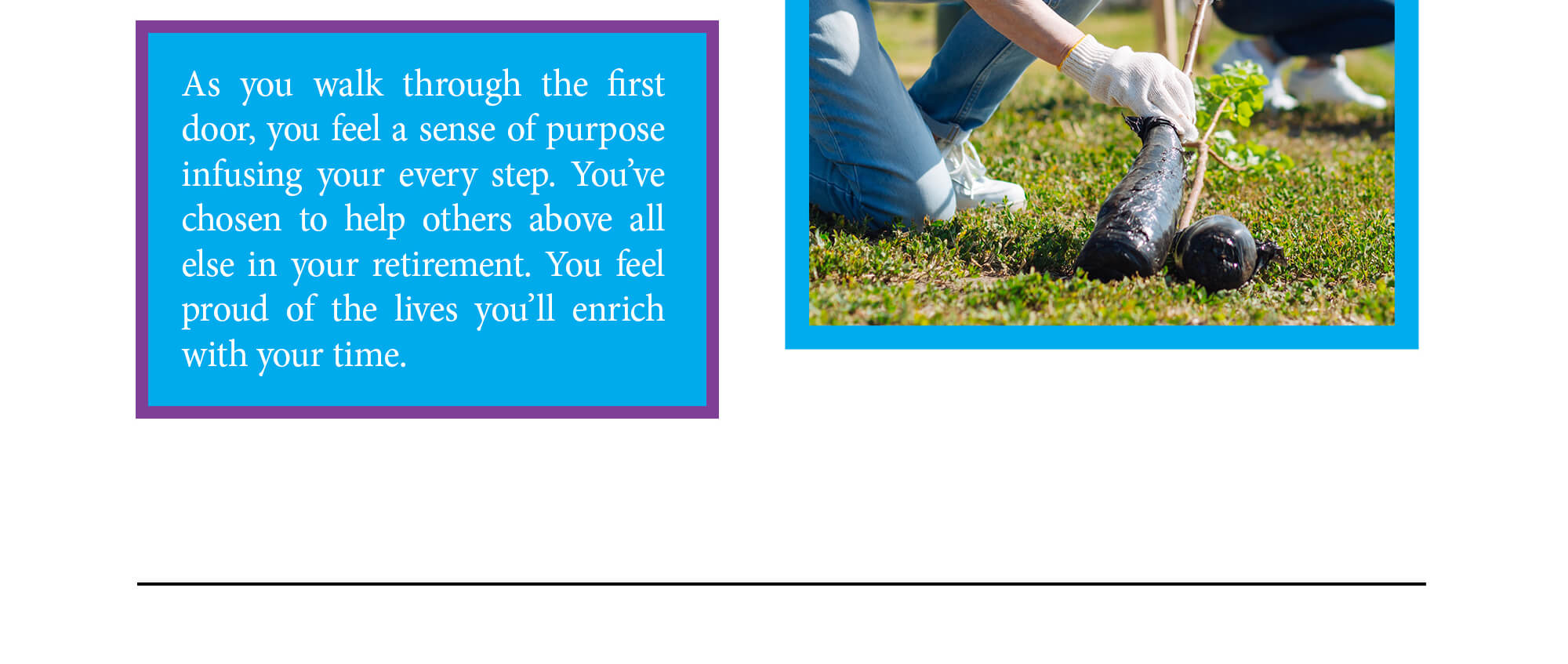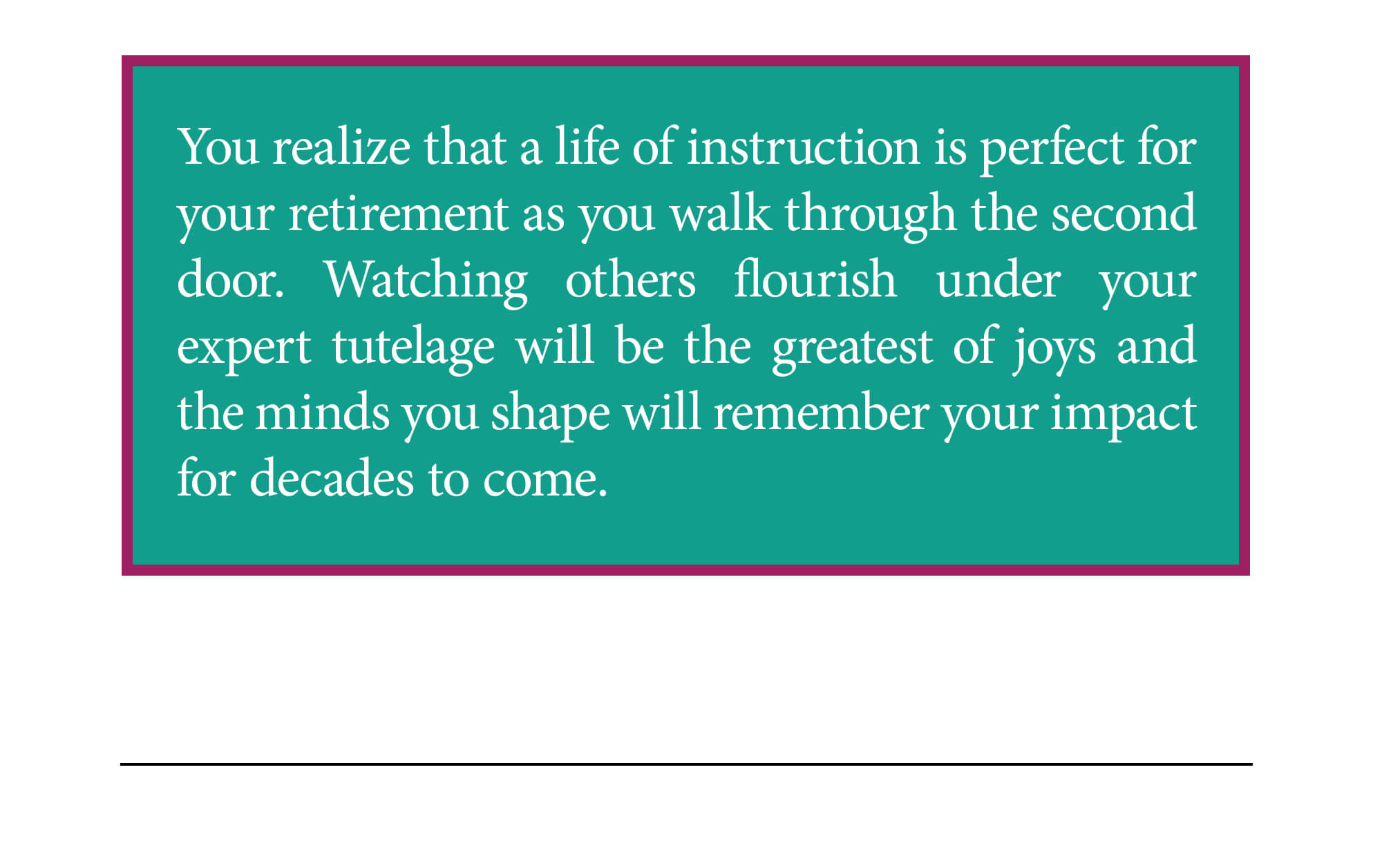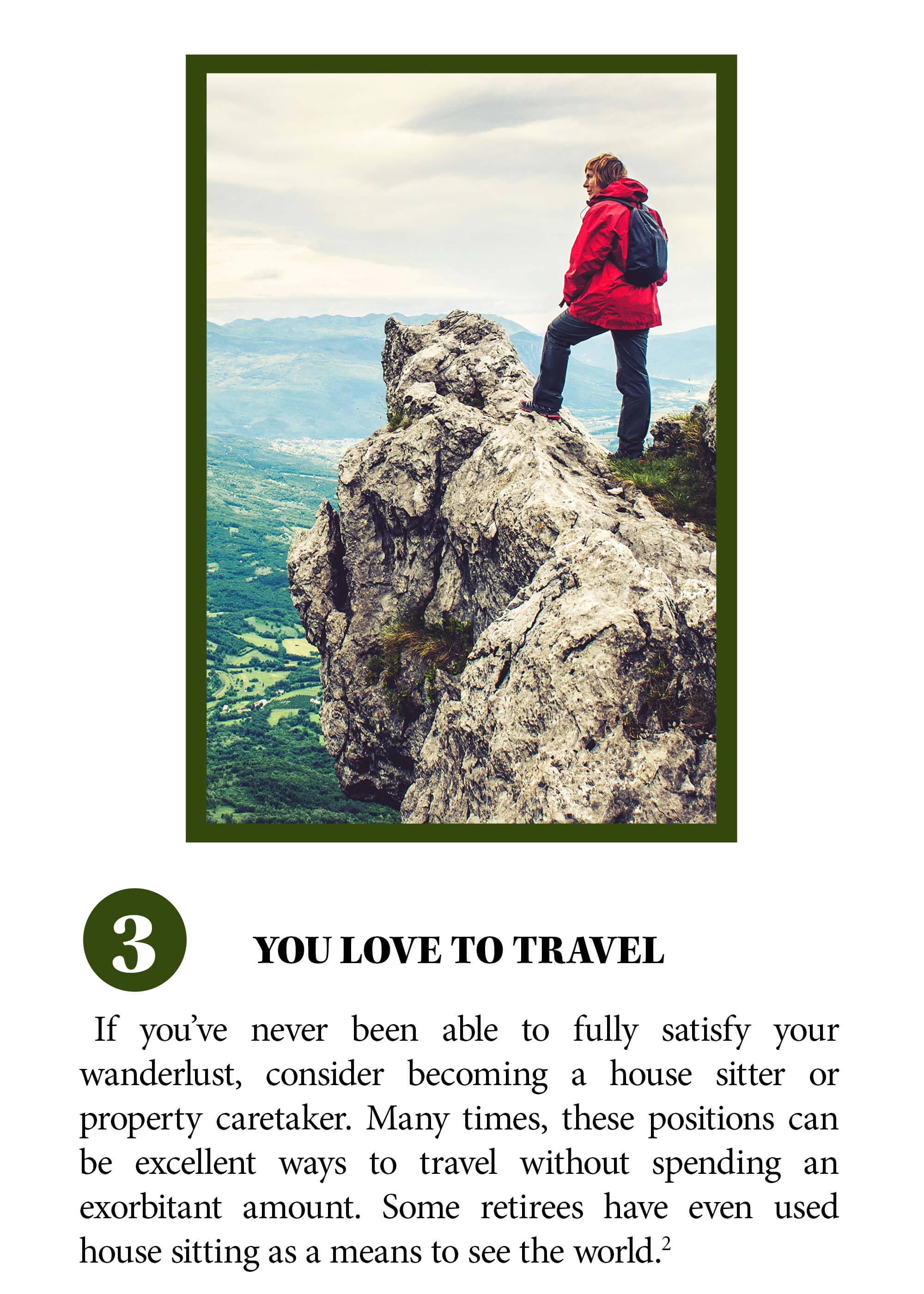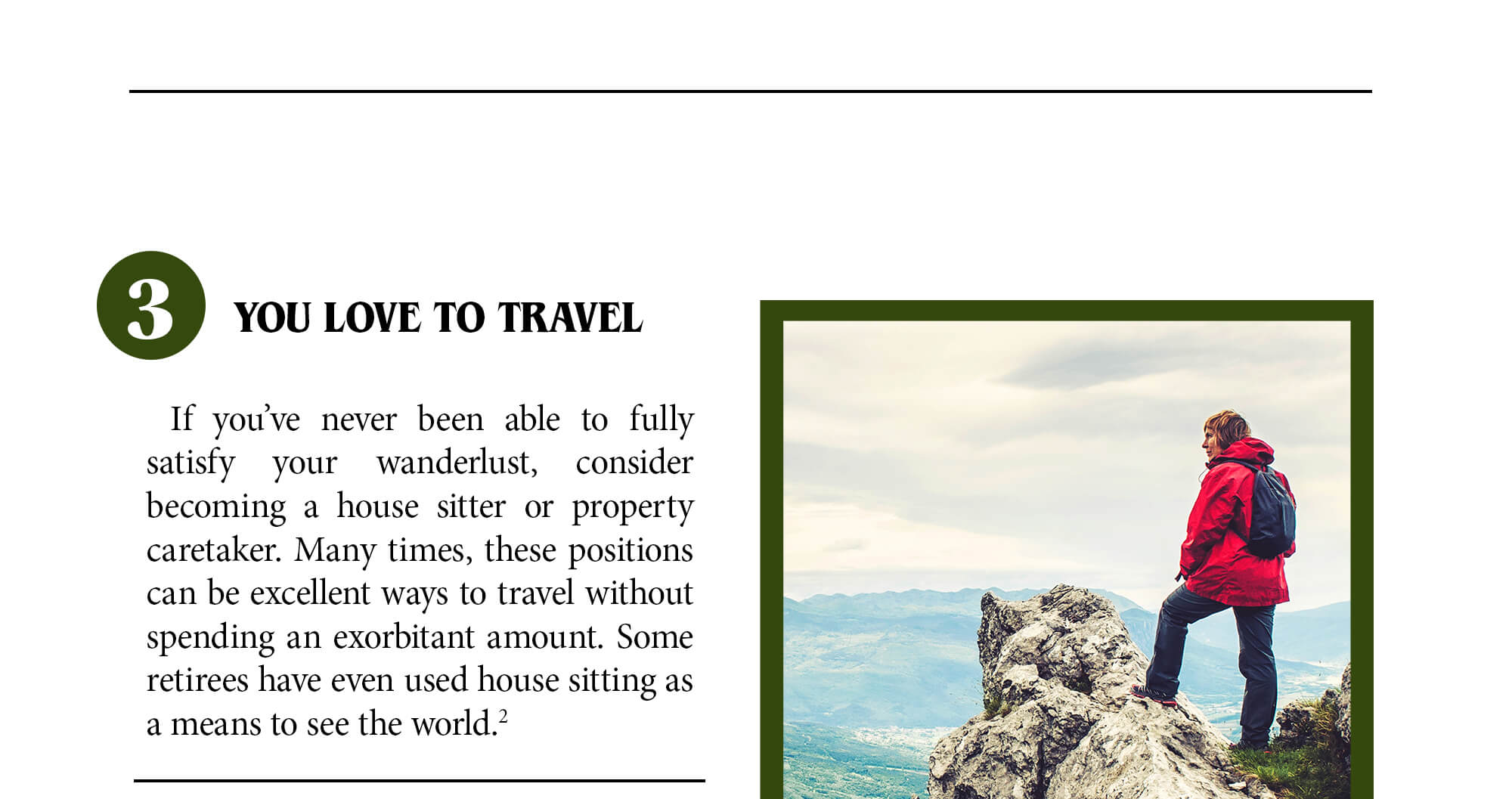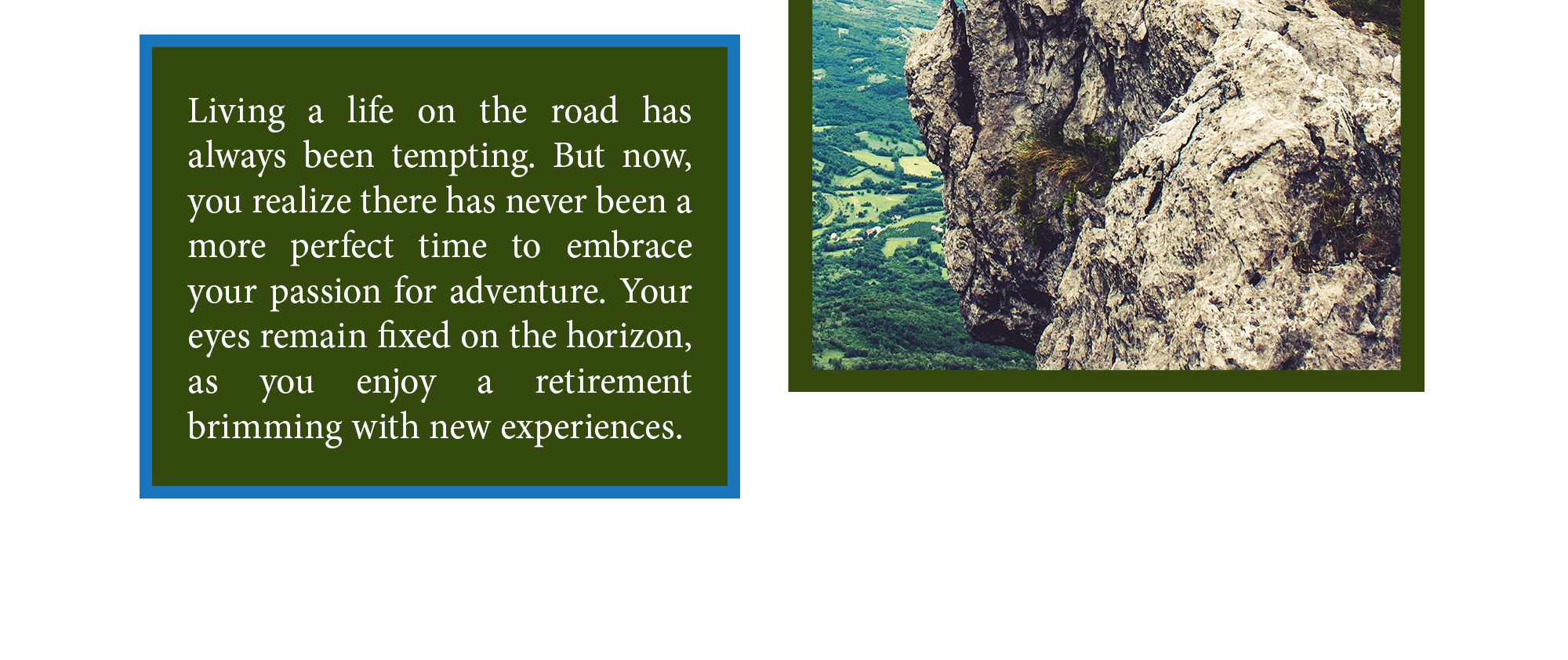 Related Content
It's easy to feel invincible when you're young, healthy and have a steady paycheck. After all, the chances of something catastrophic happening to you are pretty low, right?
Determine if you are eligible to contribute to a traditional or Roth IRA.
This calculator estimates how much life insurance you would need to meet your family's needs if you were to die prematurely.